To further thank and recognise the support from our excellent reviewer community, we are highlighting reviewers who have provided exceptional support to the journal over the past year.
This month, we'll be highlighting Tarun Panda, Sofia Pauleta, Anmin Zheng and Natalia Shustova. We asked our reviewers a few questions about what they enjoy about reviewing, and their thoughts on how to provide a useful review.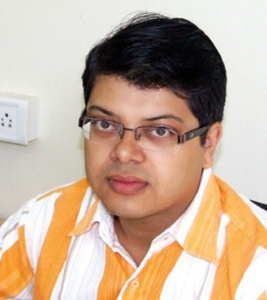 Tarun Panda, IIT Hyderabad, India. Tarun's research interests include the development of well-defined earth-abundant and environmentally benign metal complexes using non-cyclopentadienyl-based ligands and their utilization as homogeneous catalysts in various organic transformations under ambient reaction conditions.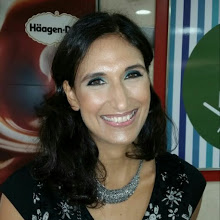 Sofia Pauleta, Nova University Lisbon, Portugal. Sofia's research focuses on the characterisation of molecular systems involved in responses to microbial stress to metals and hydrogen peroxide, and on the application of spectroscopic techniques for the characterisation of (metallo)enzymes.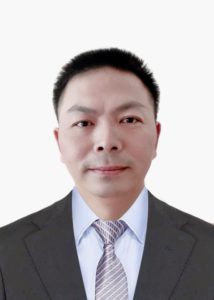 Anmin Zheng, Chinese Academy of Science, China. Anmin's research focuses on studying the structure and reaction mechanisms of solid acid catalysts by means of experimental solid-state NMR and theoretical quantum chemical calculations.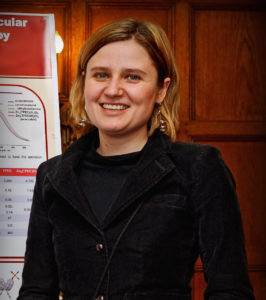 Natalia Shustova, University of South Carolina, USA. Natalia's research focuses on the design, photophysics, and electronic properties of hybrid materials including metal- and covalent-organic frameworks for their utilisation in catalysis, logic-gate development, nuclear waste sequestration and separation, and optoelectronics.
What encouraged you to review for Chemical Science?
Anmin Zheng: Chemical Science has a great reputation in the chemical and physical sciences, and publishes leading edge papers with a deep and novel understanding of chemical transformation processes and reaction mechanisms. During the review process, I really enjoy learning about these new discoveries across a broad range of multidisciplinary research.
Natalia Shustova: The emergent research topics, high-quality publication material, constructive communication with the Associate Editors, and the transparency of the reviewing process to the scientific community. 
What do you enjoy most about reviewing?
Sofia Pauleta: Reading high quality research first-hand and being able to provide a critical analysis of research work to authors. It can be seen as a scientific discussion. Peer review is essential in order to validate the high impact science that is being considered.
Tarun Panda: By reviewing a manuscript, I mostly enjoy learning about how contemporary researchers work with novel ideas that have the potential to shape future developments in the chemical sciences. It's a great feeling when reading a manuscript ahead of it being published. 
Do you have any advice to our readers seeking publication in Chemical Science on what makes a good paper?
Natalia Shustova: I believe that a concise and informative abstract is the first "gate" which should be open for efficient presentation of the publication for a general audience. As a second important component, I would highlight the inclusion of illustrative material that can tell a story even without a detailed textual description of the presented content. 
Anmin Zheng: In addition to innovative, eye-catching images, in-depth analysis and precise expressions are also very important for the acceptance of a manuscript.
What has been your biggest learning point from reviewing?
Tarun Panda: I always find an opportunity to improve my skills while reviewing a manuscript, learning not to make similar mistakes. Furthermore, it gives me a flavor of the advanced level of research that is being conducted around the globe.
What are you looking for in a paper that you can recommend for acceptance in Chemical Science?
Sofia Pauleta: Outstanding research, coherent and complementary data, and novelty in the research performed (in the subject and methodology used).
Tune in next month to meet our next group of #ChemSciReviewers!
If you want to learn more about how we support our reviewers, check out our Reviewer Hub.
Interested in joining our ever-growing reviewer community? Send us your CV and a completed Reviewer Application Form to becomeareviewer@rsc.org.