Welcome to your
Chemical Science Newsletter
Welcome to the second Chemical Science newsletter of 2023! We introduce Samantha Apps as the new Deputy Editor of Chemical Science. Scientific Editors Jingtao, Sophie and Richard share their experiences attending conferences covering organic synthesis, structural chemistry and biophotoelectrochemistry. We also introduce ChemSciVoices, a new way for authors in Chemical Science to share their research and experiences working in the chemical sciences. Finally, we have announced this year's Chemical Science Symposium on the chemistry of polymers (26-27 October in London). Poster abstract submission is now open until the 17th of August!
Catch up with your Chemical Science team
Samantha Apps joins the team as Deputy Editor!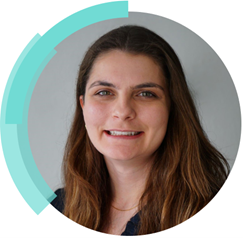 Samantha Apps completed her PhD in inorganic chemistry at Imperial College London, followed by a Postdoctoral research position at the University of Minnesota. Her PhD and postdoctoral research focused on dinitrogen activation and functionalisation using transition metal complexes.
Samantha joins the Chemical Science team having previously worked as a Development Editor at the RSC, on the journals Dalton Transactions and RSC Medicinal Chemistry.
Highlights from the National Academic Conference on Structural Chemistry (China), Jingtao Huang (Scientific Editor)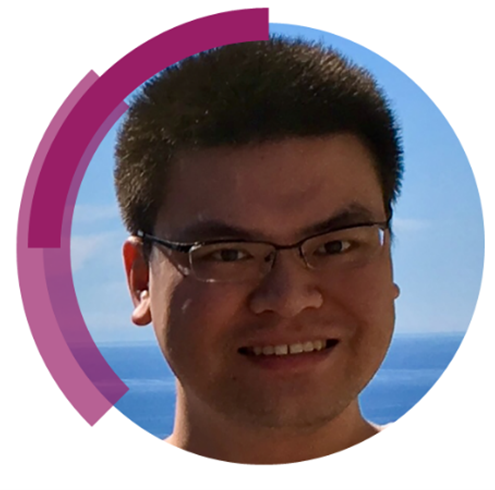 "In April, I attended the 9th National Academic Conference on Structural Chemistry, held in Fuzhou, China, representing Chemical Science. The three-day conference covered inorganic, materials, supramolecular and catalysis chemistry and saw over 1200 attendees with around 500 academic talks given. Chemical Science, along with Dalton Transactions, sponsored the poster prizes and awarded certificates to 20 winners. Our Advisory Board member, Professor Song Gao from Peking University, delivered a presentation on spin chemistry at the opening plenary session. I had the chance to speak with Professor Gao after his presentation about quantum computing and how the field would benefit the chemistry community, given the current strong interest in quantum chemistry. I also talked with other attendees, mostly early-career researchers, about how they felt submitting to Chemical Science after giving a talk on publishing in the journal, sharing the benefits of our diamond open access policy. I look forward to meeting more researchers and promoting Chemical Science on such occasions in the future."
Highlights from the Bristol Synthesis Meeting (UK), Sophie Orchard (Scientific Editor)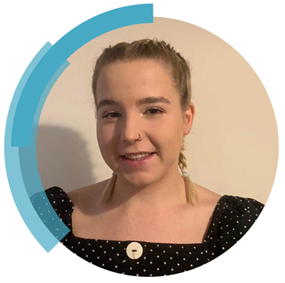 "At the beginning of April, I represented Chemical Science at the 2023 Bristol Synthesis Meeting held in the picturesque Victoria Rooms, Bristol. This meeting celebrated the 20th Bristol Synthesis Meeting, chemistry's largest one-day meeting in Europe. The one-day event hosted five speakers, all giants in organic chemistry. I also had the pleasure of giving a five-minute talk, discussing four RSC journals which were sponsoring the meeting – Chemical Science, ChemComm, RSC Advances and Organic & Biomolecular Chemistry. I had the opportunity to speak to various members of the organic chemistry community, gaining feedback on how Chemical Science can best serve the organic chemistry field. All delegates were passionate about their field, and it was an inspiring event to attend."
Highlights from the Biophotoelectrochemical Systems: Solar Energy Conversion and Fundamental Investigations Meeting (UK), Richard Thompson (Scientific Editor)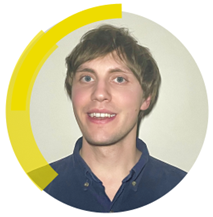 "I recently had the privilege of attending the 2023 Biophotoelectrochemical Systems: Solar Energy Conversion and Fundamental Investigations meeting on behalf of Chemical Science. The meeting was held over three days at the University of Cambridge, bringing together academics and students from all over the world and covering a wide range of interdisciplinary topics from across biophotoelectrochemistry. The conference had a unique workshop format in which emphasis was placed on group discussions following each of the academic talks, and I was particularly impressed by the levels of engagement and enthusiasm coming from some of the younger researchers. I had the opportunity to speak with authors, students and readers during the engaging poster sessions and gained valuable feedback on Chemical Science and how we can best serve the community. It was a pleasure to meet the attendees, and to hear about the latest advancements in this fascinating field."
Contact us at chemicalscience-rsc@rsc.org if you are attending a conference and would like to connect with our editors.
Click here to find out more about the editorial office team.

ChemSci Voices
The chemical science community is a thriving network of incredible scientists. We publish work in a broad range of areas and from researchers all over the world. But how can we make sure that everyone has a chance to be heard?
ChemSci Voices is a new series of interviews via video and text that gives researchers a platform to talk about their discoveries. We are interested in hearing every voice from our authors around the globe. Help us celebrate and promote your future discoveries and get in touch to find out more.
Check out our series of videos on ChemSci Voices here, including our latest interview with Professor Raffaella Buonsanti (EPFL, Switzerland) covering her work in the area of materials chemistry and catalysis.
Dr Sheel Dodani (UT Dallas, USA) has also spoken with us about her recent Chemical Science paper, 'Discovery of a monomeric green fluorescent protein sensor for chloride by structure-guided bioinformatics'. Read the full blog covering Sheel's research, and find out how open access plays an important role in sharing her publications within the community, here.
Share your research experiences and the work you've published in Chemical Science with us and the wider community using #ChemSciVoices on social media.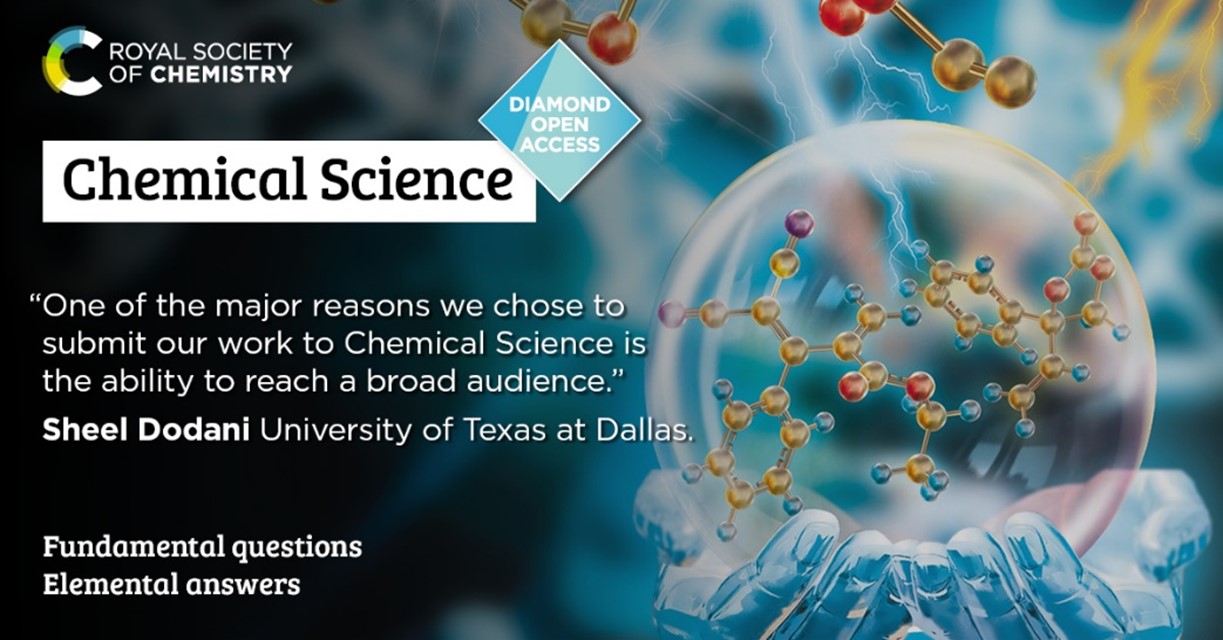 Click here to learn more about publishing in Chemical Science and ChemSci Voices.

Celebrating 5 years of ChemRxiv
ChemRxiv is celebrating its 5th anniversary after being launched in 2017!
ChemRxiv provides researchers in chemistry and related fields a home for the immediate sharing of their latest research.
To celebrate this anniversary, we are highlighting some recent Chemical Science publications that were first uploaded as preprints on ChemRxiv, covering all topics across the chemical sciences.
Read the free collection here.

Introducing Transparent Peer Review
Transparent peer review is now available in Chemical Science
Transparent peer review aims to cultivate a more open, robust and accessible research environment. If an author has chosen this option when submitting to Chemical Science, the peer reviewers' reports, authors' responses and editors' decision letters are published alongside the accepted article.
Transparent peer review is compatible with both single- and double-anonymised peer review and reviewer anonymity is preserved by default with transparent peer review.
Find out more about this new feature in our FAQs and read our editorial from May Copsey, Executive Editor, and Andrew Cooper, Editor-in-Chief.