To further thank and recognise the support from our excellent reviewer community, we are highlighting reviewers who have provided exceptional support to the journal over the past year.
This month, we'll be highlighting Satoshi Horike, Maria Contel, Stefanie Dehnen and Christopher Barner-Kowollik. We asked our reviewers a few questions about what they enjoy about reviewing, and their thoughts on how to provide a useful review.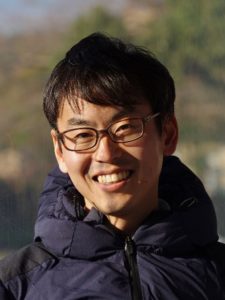 Satoshi Horike, Kyoto University. Satoshi's research group studies hybrid glass-forming materials consisting of metals and molecules, involving solid-state ion conductors and porous solids.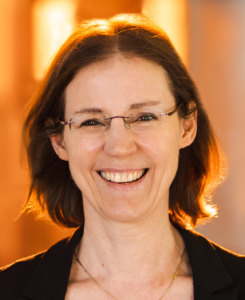 Stefanie Dehnen, Philipps-University Marburg. Stefanie is interested in the synthesis, in-depth analysis and application of cluster compounds, i.e. compounds with large molecules of atomically precise composition and defined structure comprising (semi-)metal atoms.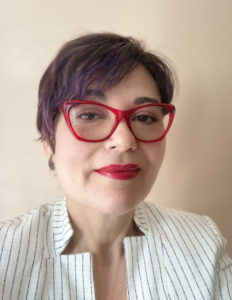 Maria Contel, Brooklyn College, The City University of New York (CUNY). Maria's research group is focused on developing anticancer and antimicrobial agents based on metal- compounds. They study modes of action to help optimize the design of drugs with an improved pharmacological profile. They also work on strategies to develop targeted drugs.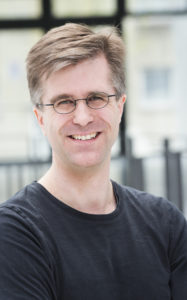 Christopher Barner-Kowollik, Queensland University of Technology. Christopher's research focuses on understanding photochemical reactions via wavelength-by-wavelength reactivity assessments via so-called action plots, which drive precision photochemistry development for the design of advanced (macromolecular) photoresists for 3D laser lithography and 3D printing applications.
What encouraged you to review for Chemical Science?
Stefanie Dehnen: Chemical Science is one of the most important journals for research in all areas of chemistry. It is a pleasure to review for it, as the articles are usually of high quality and report on cutting-edge research (even if not all of them actually reach the quality required for publication in Chemical Science in the end).
Christopher Barner-Kowollik: The outstanding quality of the journal and the diverse and vibrant author community, underpinned by one of the most respected learned chemical societies in the world.
What advice would you give a first-time author looking to maximise their chances of successful peer review?
Maria Contel: I would have a supportive senior colleague with ample experience in the field to look at the manuscript and provide feedback. I would read quite a bit, every week and keep current with the literature (within your possibilities). There are also wonderful webinars on writing scientific papers, including those from specific journals, which can be very useful for first time authors.
Satoshi Horike: In many cases, the research field is competitive and has a vast background. It is important to clearly explain how the authors find and solve the challenges that have not yet been explored in the field. The focus should not be dispersed. If the paper includes non-conventional methods on synthesis and characterization, it is eye-catching and I feel that they have provided new values.
What makes a paper truly stand out for you when reviewing a paper?
Christopher Barner-Kowollik: Beautiful and carefully crafted schemes and figures, including the all-important overview scheme that should be at the end of every introduction, summarizing the idea and concept of the presented work. When reviewing a manuscript, I look at the figures first, even before reading the abstract. In my view, effective science communication starts with outstanding imagery, including the presentation of technical data such as NMR spectra.
What has been your biggest learning point from reviewing?
Maria Contel: To be concise and straight forward. Less is more when it comes to writing. You also need to tell a story and should not forget to cite relevant papers in your field!  
Tune in next month to meet our next group of #ChemSciReviewers!
If you want to learn more about how we support our reviewers, check out our Reviewer Hub.
Interested in joining our ever-growing reviewer community? Apply here now!