To further thank and recognise the support from our excellent reviewer community, we are highlighting reviewers who have provided exceptional support to the journal over the past year.
This month, we'll be highlighting Jacquelyne Read, Seda Keskin, Qichun Zhang and Wei Zhang. We asked our reviewers a few questions about what they enjoy about reviewing, and their thoughts on how to provide a useful review.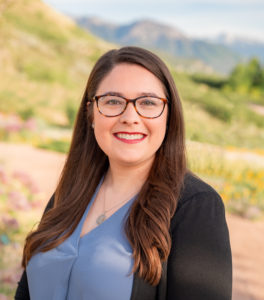 Jacquelyne Read, Dartmouth College.  Jacquelyne is interested in research at the interface of synthetic organic and computational chemistry with a focus on noncovalent interactions that affect catalysis.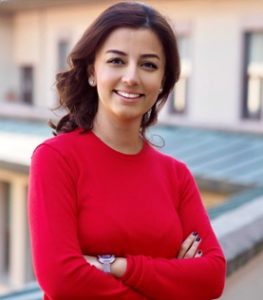 Seda Keskin, Koç University. Seda's research focuses on the computational modeling of metal-organic frameworks for energy applications and CO2 capture.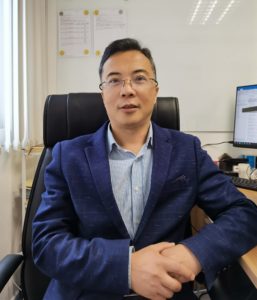 Qichun Zhang, City University of Hong Kong. Qichun and his team's research focuses on carbon-rich materials and applications.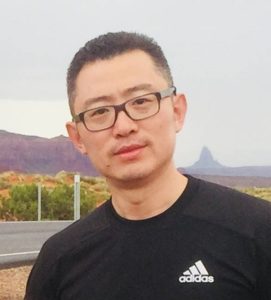 Wei Zhang, University of Colorado Boulder. Wei and his team are focused on utilizing dynamic covalent chemistry to develop novel organic or hybrid functional materials targeting a broad range of environmental, energy, and biological applications.
What encouraged you to review for Chemical Science?
Jacquelyne Read: I love reading the high-quality and interdisciplinary research in Chemical Science, and I was excited for the opportunity to contribute to this journal by serving as a peer reviewer.
Seda Keskin: Chemical Science focuses on novel, new, exciting studies, and being one of the very first scientists who will read this type of works is priceless.
What do you enjoy most about reviewing?
Wei Zhang: It feels very rewarding to see the quality of certain works improve after my and (other reviewers') in-depth comments and constructive advice are carefully addressed. Sometimes, I also see some professional debates between the authors and reviewers regarding the experiment design or interpretation of certain results, which is very valuable to moving science forward.
Qichun Zhang: I get very excited when I see novel chemistry and fresh ideas in a manuscript.  
What are you looking for in a paper that you can recommend for acceptance in Chemical Science? Seda Keskin: Quality of the figures, representation/reproducibility/interpretation of the data, in fact, everything from the first word of the title down to the completeness of the references.
Jacquelyne Read: I look for a manuscript that presents new research in a clear and professional way that is relevant and l contributes in a meaningful way to the field of study. The data must also support the conclusions made by the authors.
Qichun Zhang: Bright ideas, clever strategies or unexpected results will make a paper stand out.
Did reviewing for Chemical Science affect how you approached preparation of your recent publication with us?
Wei Zhang: Yes, some peer review comments are very insightful and are generally applicable, which helped me avoid certain mistakes in the preparation of future manuscripts published in Chemical Science.   
Tune in next month to meet our next group of #ChemSciReviewers!
If you want to learn more about how we support our reviewers, check out our Reviewer Hub.
Interested in joining our ever-growing reviewer community? Send us your CV and a completed Reviewer Application Form to becomeareviewer@rsc.org.