We are pleased to share a selection of our referee-recommended HOT articles for June. We hope you enjoy reading these articles and congratulations to all the authors whose articles are featured! As always, Chemical Science is free to read & download. You can find our full 2020 HOT article collection here.
Mapping protein–polymer conformations in bioconjugates with atomic precision
Kevin M. Burridge, Ben A. Shurina, Caleb T. Kozuszek, Ryan F. Parnell, Jonathan S. Montgomery, Jamie L. VanPelt, Nicholas M. Daman, Robert M. McCarrick, Theresa A. Ramelot, Dominik Konkolewicz and Richard C. Page
Chem. Sci., 2020, 11, 6160-6166
DOI: 10.1039/D0SC02200D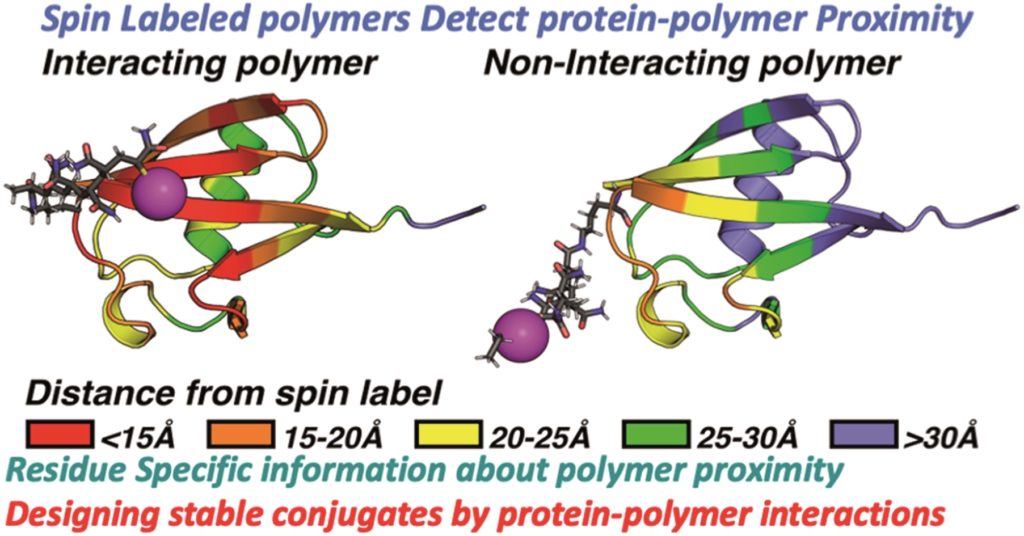 Methylbismuth: an organometallic bismuthinidene biradical
Deb Pratim Mukhopadhyay, Domenik Schleier, Sara Wirsing, Jacqueline Ramler, Dustin Kaiser, Engelbert Reusch, Patrick Hemberger, Tobias Preitschopf, Ivo Krummenacher, Bernd Engels, Ingo Fischer and Crispin Lichtenberg
Chem. Sci., 2020, Advance Article
DOI: 10.1039/D0SC02410D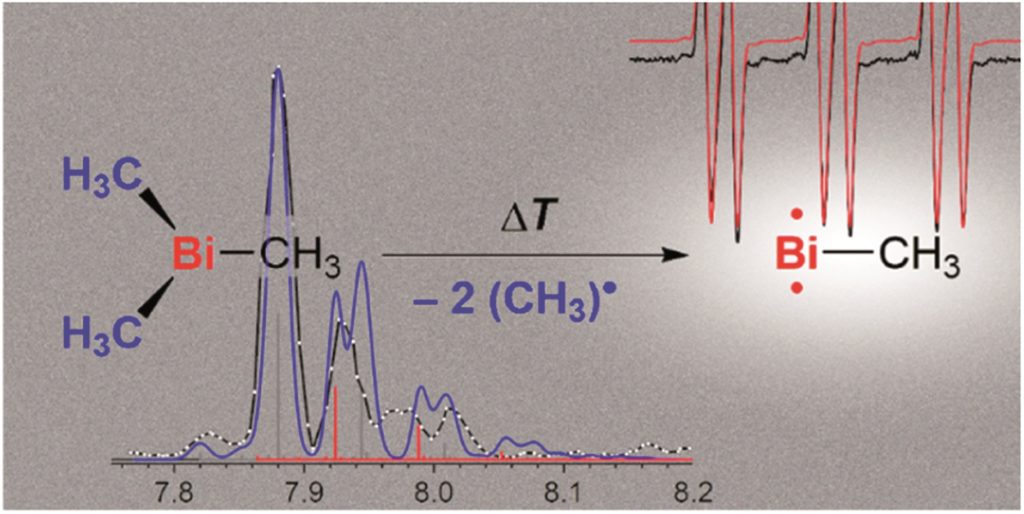 Formicamycin biosynthesis involves a unique reductive ring contraction
Zhiwei Qin, Rebecca Devine, Thomas J. Booth, Elliot H. E. Farrar, Matthew N. Grayson, Matthew I. Hutchings and Barrie Wilkinson
Chem. Sci., 2020, Advance Article
DOI: 10.1039/D0SC01712D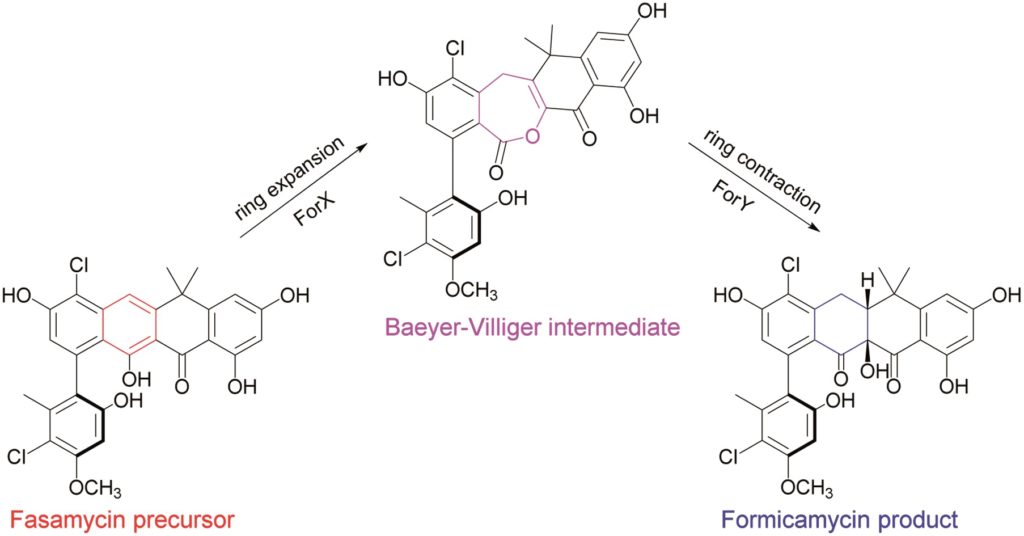 Unravelling the intricate photophysical behavior of 3-(pyridin-2-yl)triimidazotriazine AIE and RTP polymorphs
Elena Lucenti, Alessandra Forni, Andrea Previtali, Daniele Marinotto, Daniele Malpicci, Stefania Righetto, Clelia Giannini, Tersilla Virgili, Piotr Kabacinski, Lucia Ganzer, Umberto Giovanella, Chiara Botta and Elena Cariati
Chem. Sci., 2020, Advance Article
DOI: 10.1039/D0SC02459G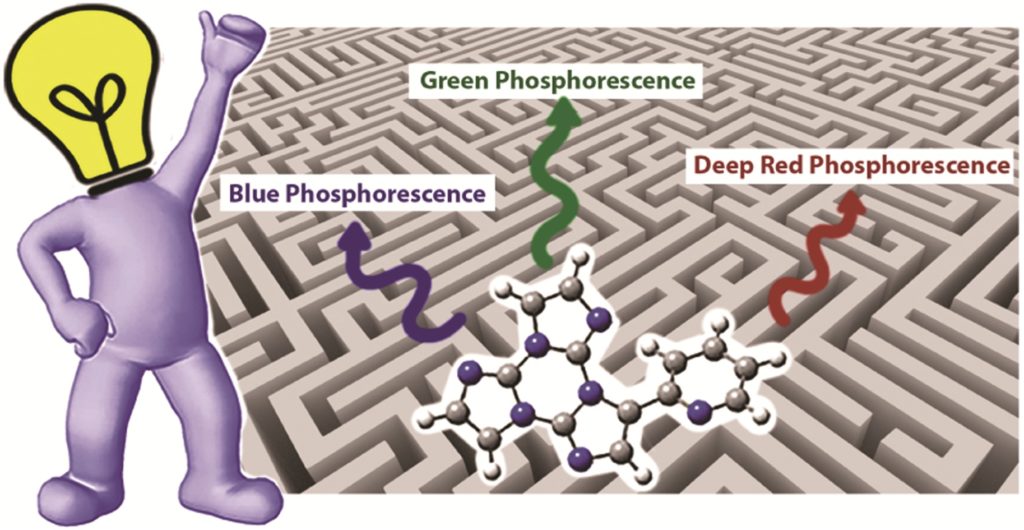 Molecular-level insight in supported olefin metathesis catalysts by combining surface organometallic chemistry, high throughput experimentation, and data analysis
Jordan De Jesus Silva, Marco A. B. Ferreira, Alexey Fedorov, Matthew S. Sigman and Christophe Copéret
Chem. Sci., 2020, Advance Article
DOI: 10.1039/D0SC02594A

Conformationally Adaptable Macrocyclic Receptors for Ditopic Anions: Analysis of Chelate Cooperativity in Aqueous Containing Media
Stuart N. Berry, Lei Qin, William Lewis and Katrina A. Jolliffe
Chem. Sci., 2020, Accepted Manuscript
DOI: 10.1039/D0SC02533J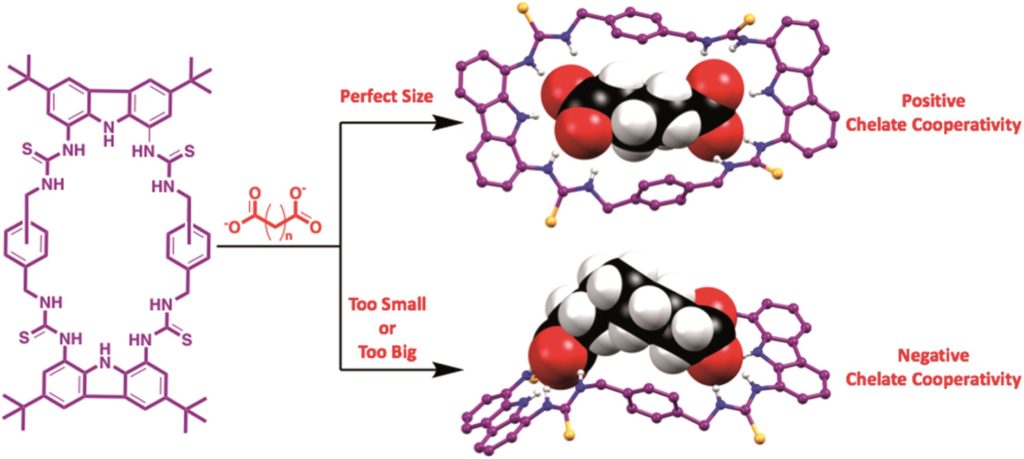 Templating S100A9 amyloids on Aβ fibrillar surfaces revealed by charge detection mass spectrometry, microscopy, kinetic and microfluidic analyses
Jonathan Pansieri, Igor Iashchishyn, Hussein Fakhouri, Lucija Ostojić, Mantas MM Malisauskas, Greta Musteikyte, Vytautas Smirnovas, Matthias M. Schneider, Tom Scheidt, Catherine K. Xu, Georg Meisl, Ehut Gazit, Rodolphe Antoine and Ludmilla A. Morozova-Roche
Chem. Sci., 2020, Accepted Manuscript
DOI: 10.1039/C9SC05905A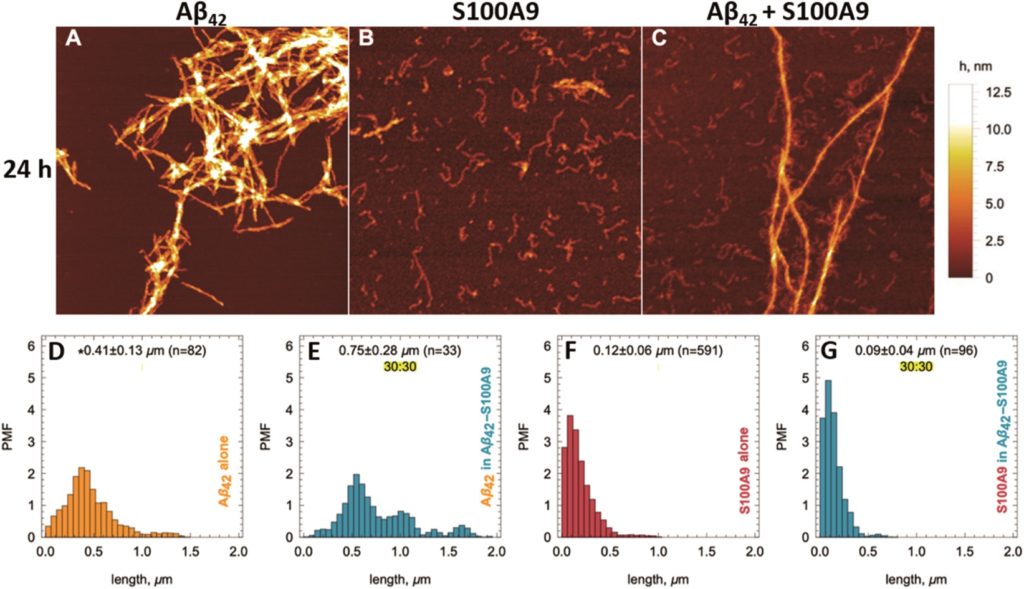 Submit to Chemical Science today! Check out our author guidelines for information on our article types or find out more about the advantages of publishing in a Royal Society of Chemistry journal.
Keep up to date with our latest articles, reviews, collections & more by following us on Twitter. You can also keep informed by signing up to our E-Alerts.