We would like to wish a very warm welcome to our new Chemical Science Associate Editor Professor Maja Köhn!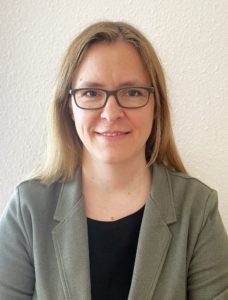 Maja Köhn is a Professor for Integrative Signaling Research at the Faculty of Biology, University of Freiburg, Germany. She studied chemistry at the University of Kiel and moved afterwards to the Max-Planck-Institute and the University in Dortmund, where she obtained her PhD under the direction of H. Waldmann in 2005. After Maja's postdoctoral work with G. L. Verdine at Harvard University, she started her independent career in 2007 as a group leader at the European Molecular Biology Laboratory in Heidelberg, Germany. In 2016 Maja moved to Freiburg for her current position. Research in her group focuses on the development and application of tools using synthetic chemistry and molecular cell biology to study and target phosphatases in health and disease. Maja's ORCiD: https://orcid.org/0000-0001-8142-3504
Development of a solid phase synthesis strategy for soluble phosphoinositide analogues
Miriam Bru, Shriram P. Kotkar, Nilanjana Kar and Maja Köhn
Chem. Sci., 2012, 3, 1893-1902
DOI: 10.1039/C2SC01061E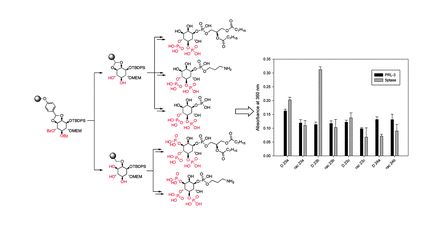 Submit to Chemical Science today! Check out our author guidelines for information on our article types or find out more about the advantages of publishing in a Royal Society of Chemistry journal.
Keep up to date with our latest articles, reviews, collections & more by following us on Twitter. You can also keep informed by signing up to our E-Alerts.