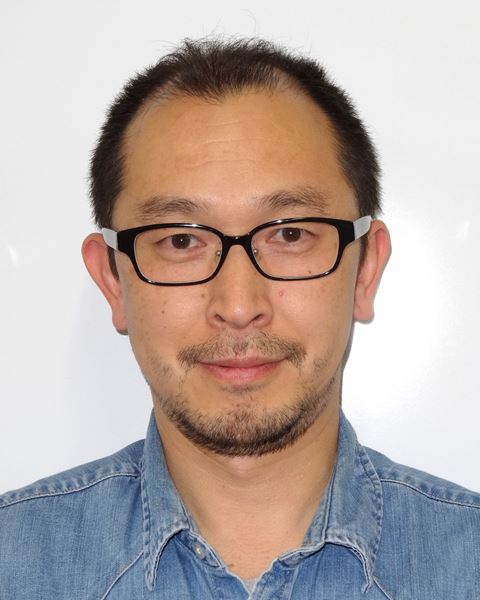 We are delighted to announce that Professor Toshiharu Teranishi has joined Chemical Science as our newest Associate Editor.
Professor Teranishi is a Professor at the Institute for Chemical Research at Kyoto University. He received his PhD from The University of Tokyo under the direction of Prof. Naoki Toshima in 1994, and spent seven and a half years at Japan Advanced Institute of Science and Technology as an Assistant Professor and an Associate Professor. In 2004, he moved to University of Tsukuba as a Full Professor, and moved to Kyoto University in 2011. He is a vice president of the Society of Nano Science and Technology, Japan, and an associate member of Science Council of Japan.
His current research interests include the precise structural control of inorganic nanomaterials and structure-specific functions for high-performance devices and photo-energy conversion and welcomes submissions in these areas.
Toshiharu has selected 5 fantastic Chemical Science articles that he would like to share with you. We hope you enjoy reading them!
Perspective 
Plasmon-induced charge separation: chemistry and wide applications
Tetsu Tatsuma, Hiroyasu Nishi and Takuya Ishida
Chem. Sci., 2017, 8, 3325-3337
DOI: 10.1039/C7SC00031F
Edge Articles
Bio-inspired design: bulk iron–nickel sulfide allows for efficient solvent-dependent CO2 reduction
Stefan Piontek, Kai junge Puring, Daniel Siegmund, Mathias Smialkowski, Ilya Sinev, David Tetzlaff, Beatriz Roldan Cuenya and Ulf-Peter Apfel
Chem. Sci., 2019, 10, 1075-1081
DOI: 10.1039/C8SC03555E
Understanding the visible-light photocatalytic activity of GaN:ZnO solid solution: the role of Rh2−yCryO3 cocatalyst and charge carrier lifetimes over tens of seconds
Robert Godin, Takashi Hisatomi, Kazunari Domen and James R. Durrant
Chem. Sci., 2018, 9, 7546-7555
DOI: 10.1039/C8SC02348D
Efficient cleavage of aryl ether C–O linkages by Rh–Ni and Ru–Ni nanoscale catalysts operating in water
Safak Bulut, Sviatlana Siankevich, Antoine P. van Muyden, Duncan T. L. Alexander, Georgios Savoglidis, Jiaguang Zhang, Vassily Hatzimanikatis, Ning Yan and Paul J. Dyson
Chem. Sci., 2018, 9, 5530-5535
DOI: 10.1039/C8SC00742J
Visualizing the bidirectional electron transfer in a Schottky junction consisting of single CdS nanoparticles and a planar gold film
Zhimin Li, Yimin Fang, Yongjie Wang, Yingyan Jiang, Tao Liu and Wei Wang
Chem. Sci., 2017, 8, 5019-5023
DOI: 10.1039/C7SC00990A