We would like to congratulate Chemical Science Associate Editor Christopher C. Cummins (MIT), who was recently awarded the 2017 Linus Pauling award. Christopher will be presented with the award later on in the year at the 2017 Linus Pauling Medal Award Symposium at Portland State University. The Pauling Medal is sponsored jointly by the Portland, Puget Sound, and Oregon sections of the American Chemical Society. Congratulations from all of us at Chemical Science and the Royal Society of Chemistry!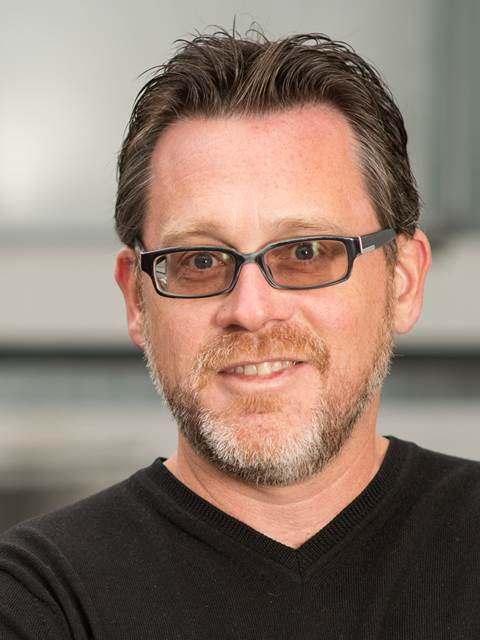 Nominees for the award were chosen based on their history of making outstanding contributions to chemistry that are worthy of receiving worldwide recognition. Those who have previously received a Nobel Prize are not eligible for this award.
Christopher has been an Associate Editor for Chemical Science since the launch of the journal in 2010. Christopher specializes in the areas of inorganic and organometallic chemistry and welcomes submissions in this area. Together with our dynamic international team of Associate Editors, he has been actively driving the journal's scientific development by making direct decisions on its content – submit your best work to any of their Editorial Offices today!
Read Christopher Cummins' latest articles in Chemical Science*:
On the incompatibility of lithium–O2 battery technology with CO2
Shiyu Zhang, Matthew J. Nava, Gary K. Chow, Nazario Lopez, Gang Wu, David R. Britt, Daniel G. Nocera and Christopher C. Cummins
Chem. Sci., 2017, Advance Article
DOI: 10.1039/C7SC01230F, Edge Article
Open Access
A family of cis-macrocyclic diphosphines: modular, stereoselective synthesis and application in catalytic CO2/ethylene coupling
Ioana Knopf, Daniel Tofan, Dirk Beetstra, Abdulaziz Al-Nezari, Khalid Al-Bahily and Christopher C. Cummins
Chem. Sci., 2017,8, 1463-1468
DOI: 10.1039/C6SC03614G, Edge Article
Open Access
Multi-electron reactivity of a cofacial di-tin(II) cryptand: partial reduction of sulfur and selenium and reversible generation of S3˙−
Julia M. Stauber, Peter Müller, Yizhe Dai, Gang Wu, Daniel G. Nocera and Christopher C. Cummins
Chem. Sci., 2016,7, 6928-6933
DOI: 10.1039/C6SC01754A, Edge Article
Open Access
Negative ion photoelectron spectroscopy of P2N3−: electron affinity and electronic structures of P2N3˙
Gao-Lei Hou, Bo Chen, Wesley J. Transue, David A. Hrovat, Christopher C. Cummins, Weston Thatcher Borden and Xue-Bin Wang
Chem. Sci., 2016,7, 4667-4675
DOI: 10.1039/C5SC04667J, Edge Article
Open Access
*Access is free through a registered RSC account