We proudly congratulate Chemical Science Associate Editor Jihong Yu (Jilin University), who was officially elected as Academician by the Chinese Academy of Sciences (CAS) on 7 December 2015 – congratulations from the Royal Society of Chemistry, and especially from the whole Chemical Science team!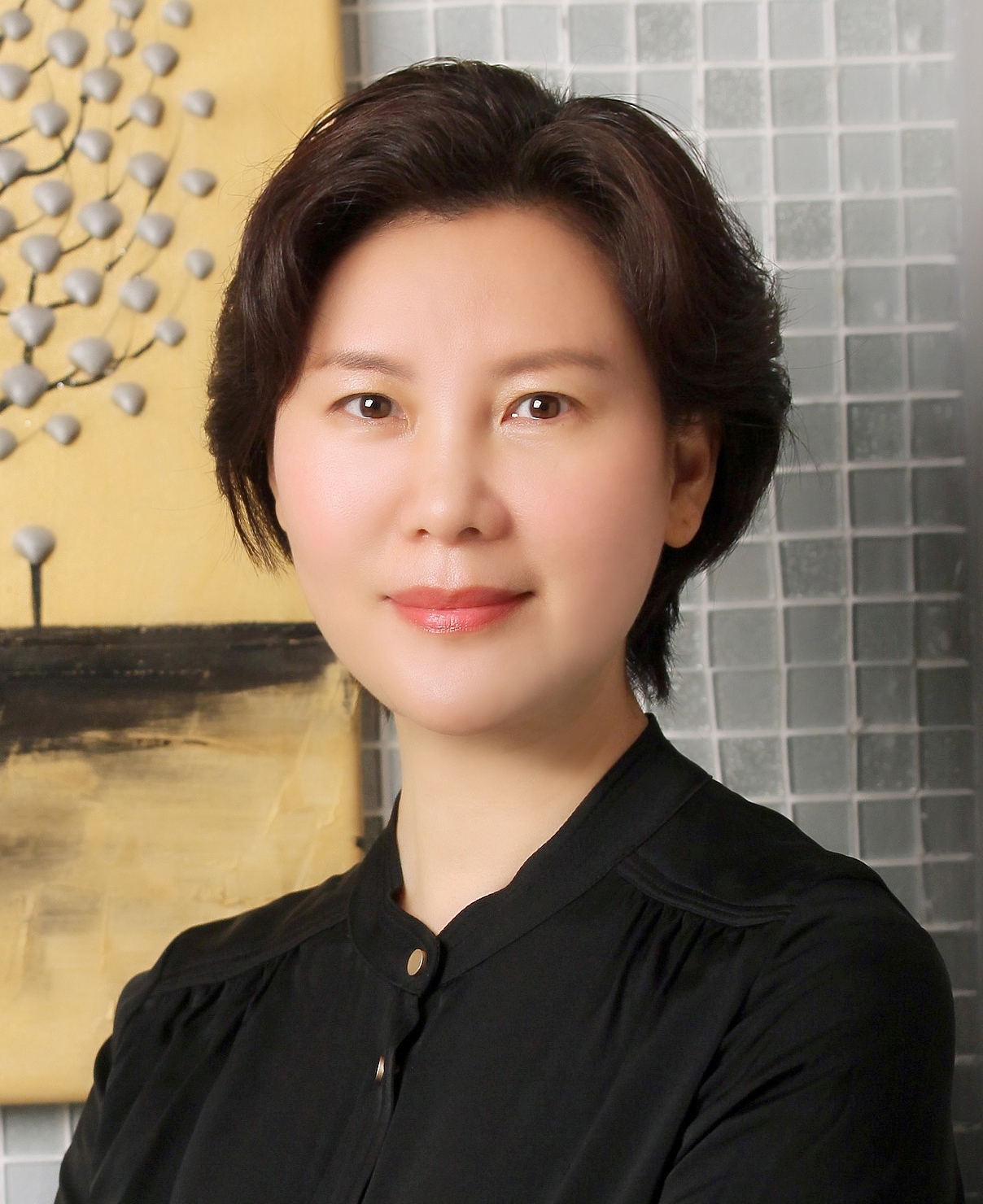 After rigorous selection and assessment, Jihong was awarded the title of Academician – widely regarded as one of the highest honours for scientists in China – together with eight other professors working in the chemical sciences. A total of 61 new Academicians from various science disciplines were selected by CAS in this round of biennial elections. As a CAS Academician, Jihong is now even better placed to help shape the nation's science policy and influence significant decisions on the future of the chemical sciences in China.
Jihong's research focuses on the synthesis and preparation chemistry of inorganic microporous materials, typically known as zeolites. In the course of her research, she has made significant contributions to the molecular engineering of zeolites by developing effective strategies for the structural design and rational synthesis of these materials.
As an Associate Editor for Chemical Science since 2012, Jihong welcomes submissions in the area of inorganic materials. Together with our dynamic international team of Associate Editors, she has been actively driving the journal's scientific development by making direct decisions on its content – submit your best work to any of their Editorial Offices today!
Read Jihong Yu's latest articles in Chemical Science* and its sister journals, published by the Royal Society of Chemistry:
Synthesis of new zeolite structures
Jiyang Li, Avelino Corma and Jihong Yu
Chem. Soc. Rev., 2015, 44, 7112-7127
DOI: 10.1039/C5CS00023H
From themed collection Recent Advances in Zeolite Chemistry and Catalysis
Coupling of chromophores with exactly opposite luminescence behaviours in mesostructured organosilicas for high-efficiency multicolour emission
Dongdong Li, Yuping Zhang, Zhiying Fan, Jie Chen and Jihong Yu
Chem. Sci., 2015, 6, 6097-6101
DOI: 10.1039/C5SC02044A, Edge Article
Open Access
Methyl viologen-templated zinc gallophosphate zeolitic material with dual photo-/thermochromism and tuneable photovoltaic activity
Junbiao Wu, Chunyao Tao, Yi Li, Jiyang Li and Jihong Yu
Chem. Sci., 2015, 6, 2922-2927
DOI: 10.1039/C5SC00291E, Edge Article
Open Access
Ultrafast synthesis of nano-sized zeolite SAPO-34 with excellent MTO catalytic performance
Qiming Sun, Ning Wang, Guanqi Guo and Jihong Yu
Chem. Commun., 2015, 51, 16397-16400
DOI: 10.1039/C5CC07343J, Communication
With thanks to Guanqun Song, our Editorial Development Manager based in Beijing, for contributing to this blog post.
*Access is free through a registered RSC account