Metal-organic frameworks (MOFs) have received over a decade's worth of attention from scientists worldwide. These porous materials can be constructed from almost an infinite combination of organic ligands and metal ions, which has spurred scientists to become creative in their designs, delivering materials with a wide range of useful applications.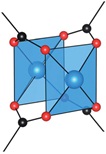 In this recently published Chemical Science Perspective, Christopher Hendon and Aron Walsh (recently announced as the winner of the 2015 Chemical Society Reviews Emerging Investigator Lectureship) provide unique insight on the importance of the electronic, magnetic and physical properties of MOFs, focusing their attention on the body of evidence available on HKUST-1.
Many of the most successful MOFs contain arrays of copper paddle wheel motifs, and HKUST-1 is no exception. First reported by Williams in 19991, HKUST-1 remains one of the most high-performing materials of its kind and, thanks to it being high in demand, is one of few commercially available MOFs on the market.
With fresh analysis in hand, this report provides researchers with key design principles for the construction of MOFs with tailored chemical and electronic properties, potentially furthering the high-performance applications of these materials.
Read Walsh and Hendon's Perspective in Chemical Science – it's open access, and free to download:
Chemical principles underpinning the performance of the metal–organic framework HKUST-1
Christopher H. Hendon and Aron Walsh  
Chem. Sci., 2015, Advance Article
DOI: 10.1039/C5SC01489A, Perspective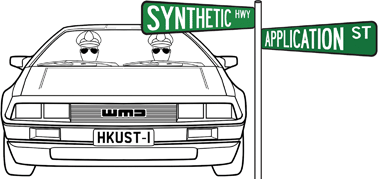 1S. S. Chui, S. M. Lo, J. P. H. Charmant, A. G. Orpen and I. D. Williams, Science, 1999, 283, 1148