Scottish-born David MacMillan is currently the James S. McDonnell Distinguished University Professor of Chemistry and Chair of the Department of Chemistry at Princeton University.  His group's research focuses on new concepts in synthetic organic chemistry and catalysis.
As Editor-in-Chief of Chemical Science since its launch in 2010, he has been instrumental in the journal's rapid success for which it was recognised by the ALPSP as the Best New Journal 2011.
Describe Chemical Science in three words.
Non-traditional – Egalitarian – Quality
(and a bonus 4th Glaswegian word – Gallus)
Which is your favourite Chemical Science paper and why?
I really love the six-step synthesis of strychnine by Chris Vanderwal's lab.  Almost all of the steps in the synthesis have been known for more than 50 years, yet it took the ingenuity of Vanderwal to come up with an extraordinary efficient synthesis of this famous benchmark molecule that so many people have worked on.  In many ways, it sets the tempo and pace for what the school of total synthesis should be striving towards.
If you were in charge of a million-dollar research fund but couldn't use it for your own projects, which hot area in organic chemistry would you invest in?
I would invest in trying to define new questions for the field of organic chemistry, and thereafter (and only thereafter) in ways to execute solutions to these new problems.  As an example, what transformation could be the next olefin metathesis or Buchwald-Hartwig coupling?  This would exclusively focus on trying to identify new problems or questions, and not how to solve established questions within the field.  I see so many applications for assistant professor positions where people want to work on the problem, or in the field, of the day – it's better to work on your own questions rather than someone else's.
When you aren't teaching, doing research, or hard at work as our EIC, where are you most likely to be found?
In good restaurants trying to expand my knowledge of grape derived beverages.
What's the most stupid mistake– and thus the most valuable learning experience– you've ever made in your career?
It's a mistake I continue to make to this day, which is to describe work in public that has yet to be published (not a smart thing to do).  That being said, one of the thrills of giving any research talk is to surprise the audience with new results – the instant feedback can be really valuable.  Moreover, by getting out on the road and presenting your new research, it often helps formulate the message of the accompanying manuscript.  But again, it's still a mistake to do it.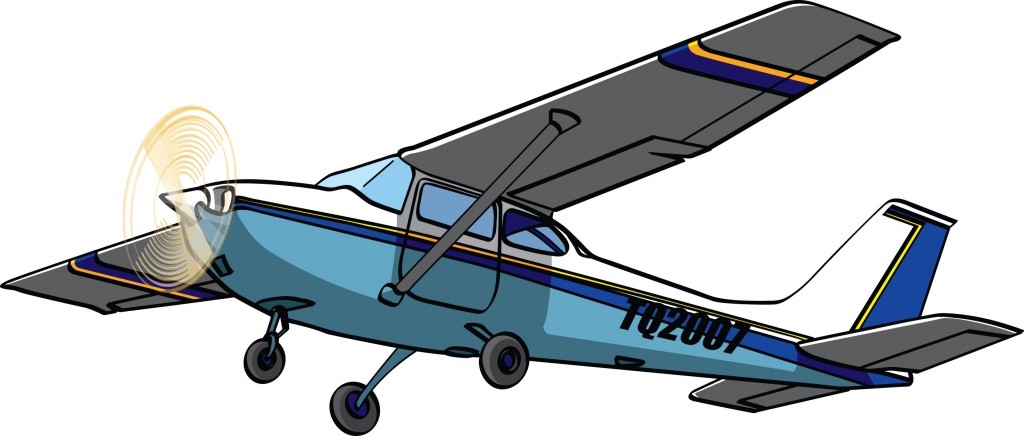 Please tell us something that Chem Sci readers might not know about you yet.
I like to fly airplanes.
Dream with us for a bit – the year is 2025: give us your idea of a hot, exciting Chemical Science Edge article title.
"Development of Basis Set 6311+GHI**, a computational approach to accurate and predictive modelling of any known or unknown transformation in chemical synthesis"
Your personal message to Chemical Science authors and readers?
The goal of Chemical Science is to do something different.  We hope to publish the most innovative chemistry research of our time and in doing so, create a new journal with a completely fresh outlook.  We are egalitarian and we feel strongly that all authors (young and old, famous or just getting started), should be treated equally and with respect.  Our journal will be a home for innovative and unique research that will appeal to aficionados of all subfields of chemistry.  We believe we have assembled one of the most high quality editorial boards in all of chemistry and we hope to earn the trust of readers and authors worldwide through thoughtful and deliberate handling of manuscripts.  We believe this substantial, egalitarian approach with an emphasis on innovation will drive the success of Chemical Science.  As such, I encourage you to try us out and submit an article to Chemical Science in the near future.
David MacMillan and his dynamic international team of Associate Editors make direct decisions on the content of Chemical Science and actively drive its scientific development – submit your best and most innovative work to any of their Editorial Offices.
Read Professor MacMillan's Chem Sci articles:
Synergistic catalysis: A powerful synthetic strategy for new reaction development
Anna E. Allen and David W. C. MacMillan
Chem. Sci., 2012, 3, 633-658
DOI: 10.1039/C2SC00907B
A general approach to the enantioselective α-oxidation of aldehydes via synergistic catalysis
Scott P. Simonovich, Jeffrey F. Van Humbeck and David W. C. MacMillan
Chem. Sci., 2012, 3, 58-61
DOI: 10.1039/C1SC00556A
The intramolecular asymmetric allylation of aldehydes via organo-SOMO catalysis: A novel approach to ring construction
Phong V. Pham, Kate Ashton and David W. C. MacMillan
Chem. Sci., 2011, 2, 1470-1473
DOI: 10.1039/C1SC00176K
Total synthesis of diazonamide A
Robert R. Knowles, Joseph Carpenter, Simon B. Blakey, Akio Kayano, Ian K. Mangion, Christopher J. Sinz and David W. C. MacMillan
Chem. Sci., 2011, 2, 308-311
DOI: 10.1039/C0SC00577K
The organocatalytic three-step total synthesis of (+)-frondosin B
Maud Reiter, Staffan Torssell, Sandra Lee and David W. C. MacMillan
Chem. Sci., 2010, 1, 37-42
DOI: 10.1039/C0SC00204F