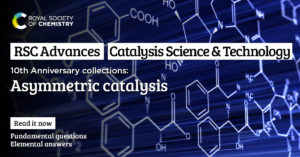 This year, we are celebrating 10 years of both Catalysis Science & Technology and RSC Advances and we have taken this opportunity to celebrate together. Looking back over the last decade, we would like to showcase some of the very best articles that have been published in our journals. Many of these papers are highly cited, providing valuable advances for further research, and some continue to be among the journals' most downloaded articles as of today.
We hope you enjoy our 10th Anniversary collections!
RSC Advances and Catalysis Science & Technology Editorial teams
Highlighted articles
Engineering an alcohol dehydrogenase with enhanced activity and stereoselectivity toward diaryl ketones: reduction of steric hindrance and change of the stereocontrol element
Kai Wu, Zhijun Yang, Xiangguo Meng, Rong Chen, Jiankun Huang and Lei Shao
Catalysis Science & Technology, Article, 2020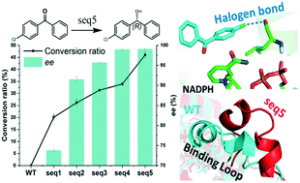 The role of biocatalysis in the asymmetric synthesis of alkaloids – an update
Emmanuel Cigan, Bettina Eggbauer, Joerg H. Schrittwieser and Wolfgang Kroutil
RSC Advances, Review, 2021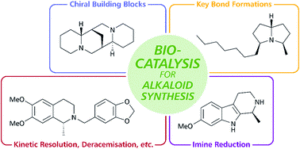 Prediction on the origin of selectivities of NHC-catalyzed asymmetric dearomatization (CADA) reactions
Yang Wang, Qiu-Yu Wu, Tian-Hua Lai, Kai-Jun Zheng, Ling-Bo Qu and Donghui Wei
Catalysis Science & Technology, Article, 2018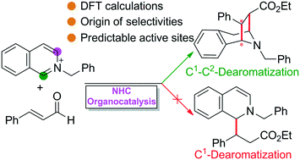 Asymmetric catalysis in direct nitromethane-free Henry reactions
Lin Dong and Fen-Er Chen
RSC Advances, Article, 2020


Submit to RSC Advances today! Check out our author guidelines for information on our article types or find out more about the advantages of publishing in a Royal Society of Chemistry journal.
Keep up to date with our latest HOT articles, Reviews, Collections & more by following us on Twitter. You can also keep informed by signing up to our E-Alerts.