Our latest themed collection, 'Materials for energy storage,' Guest Edited by Professor Chang Ming Li (Southwest University, China), presents a broad range of materials for energy storage, in particular for sustainable clean energies such as Li batteries, supercapacitors, fuel cells and solar cells.
This collection demonstrates various novel methods to tailor nanoscale materials in both physical structure and chemical composition for superior performance of energy storage. In addition the collection gives fundamental insights into the relation of energy storage to the nanostructure of the materials.
These excellent works – just a few of which are illustrated below – powerfully illustrate the great promise of nanoscience for solutions to the fast depletion of fossil fuels and environmental contamination issues.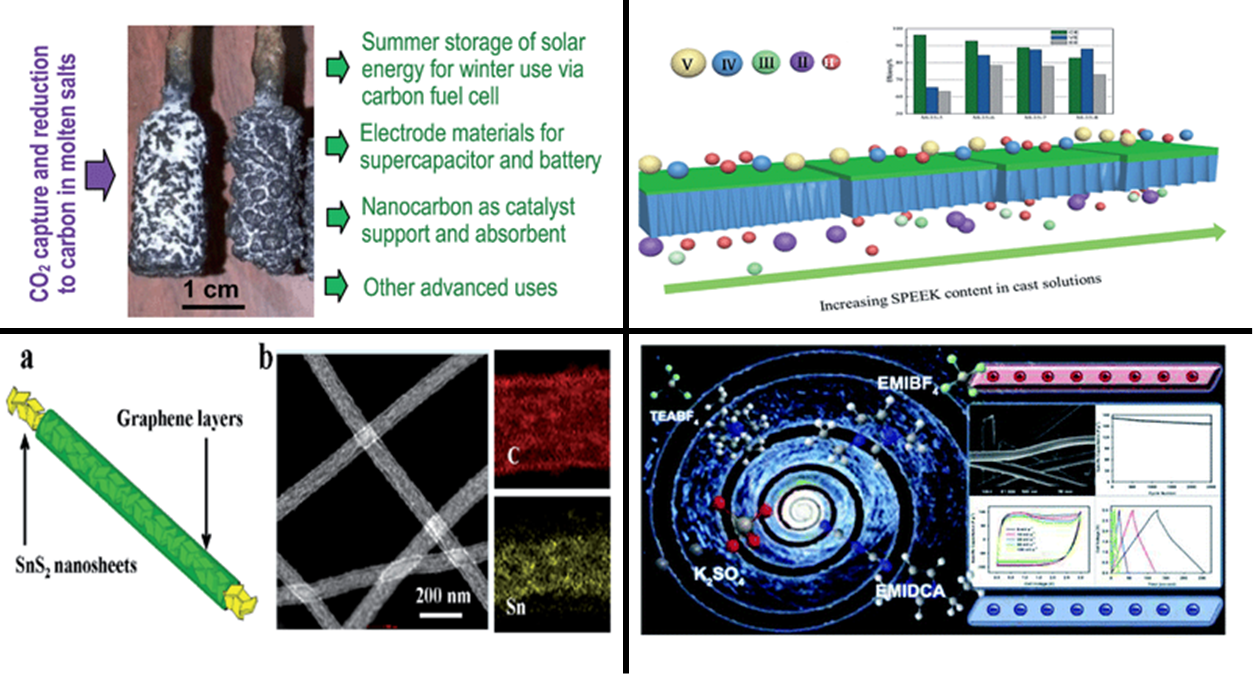 View the themed collection here.