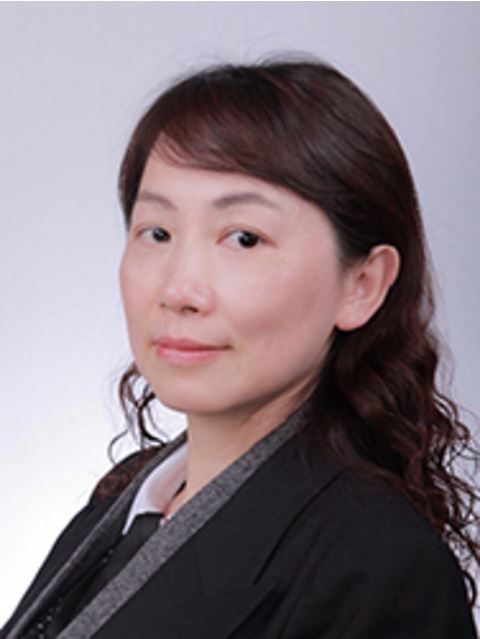 We are delighted to welcome Professor Hong Chen (Soochow University, China) to the PolymerChemistry Editorial Board as an Associate Editor, as well as our new Advisory Board members.
Leading the Macromolecules and Biointerface Lab (MacBio), a key laboratory at Soochow University, Hong's research interests include surface modification and functionalisation of biomaterials, interactions between biomaterials and proteins or cells, the hemocompatibility of biomaterials, and biological detection.
An experienced editor, Hong was previously a member of the Polymer Chemistry Advisory Board. She has made a significant contribution to the field and to the journal, and we are very excited to have her take a leading role in the Polymer Chemistry team!
As a Polymer Chemistry Associate Editor, Hong will be handling submissions to the journal. Why not submit your next paper to her Editorial Office?
To find out more about Hong's research, take a look at her recent Polymer Chemistry papers:
Efficient cancer cell capturing SiNWAs prepared via surface-initiated SET-LRP and click chemistry
Lulu Xue, Zhonglin Lyu, Yafei Luan, Xinhong Xiong, Jingjing Pan, Gaojian Chen and Hong Chen
Polym. Chem., 2015, 6, 3708-3715
Facile synthesis, sequence-tuned thermoresponsive behaviours and reaction-induced reorganization of water-soluble keto-polymers
Xianghua Tang, Jie Han, Zhengguang Zhu, Xinhua Lu, Hong Chen and Yuanli Cai
Polym. Chem., 2014, 5, 4115-4123
Combining surface topography with polymer chemistry: exploring new interfacial biological phenomena
Dan Li, Qing Zheng, Yanwei Wang and Hong Chen
Polym. Chem., 2014, 5, 14-24
We also warmly welcome our new Advisory Board members to the Polymer Chemistry team:
Matthew Becker, University of Akron, USA
Xuesi Chen, Chinese Academy of Sciences, China
Didier Gigmes, Aix-Marseilles Université, CNRS, France
Sophie Guillaume, Institut des Sciences Chimiques de Rennes, France
Thomas Junkers, Hasselt University, Belgium
Toyoji Kakuchi, Hokkaido University, Japan
Jacques Lalevée, Institut de Science des Matériaux de Mulhouse, France
Guey-Sheng Liou, National Taiwan University, Taiwan
Ravin Narain, University of Alberta, Canada
Felix Schacher, Friedrich-Schiller-University Jena, Germany
Lei Tao, Tsinghua University, China
Yusuf Yagci, Istanbul Technical University, Turkey
The full Polymer Chemistry team can be found on our website.