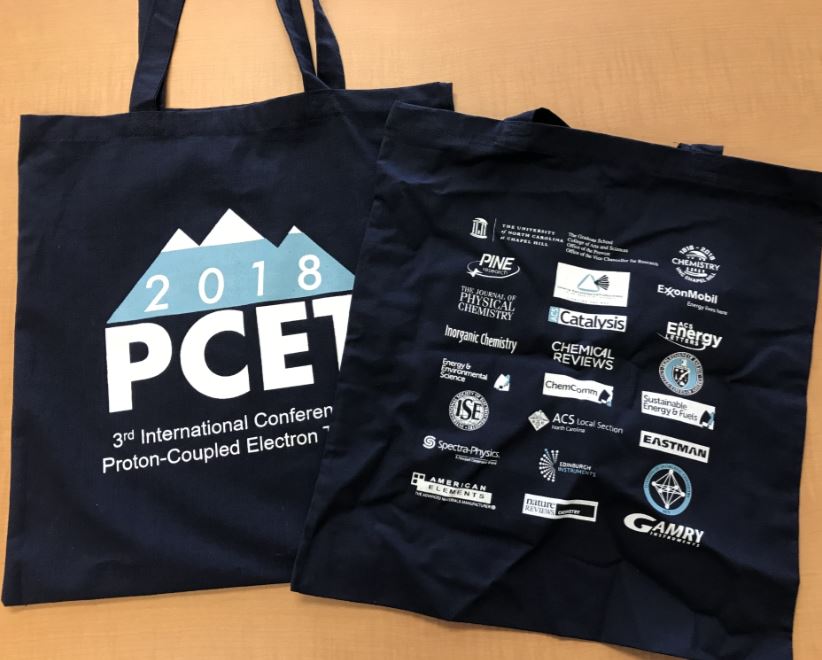 The 3rd International Conference on Proton Coupled Electron Transfer (PCET) was held recently from 10 – 14 June in Blowing Rock, North Carolina, USA. The meeting was a great success and one that ChemComm was very happy to support.
There were 128 attendees overall included attendees spanning 15 countries. The topics of the 81 posters and 34 talks presented covered all areas of Chemistry, one of which was presented by Ken Sakai, Kyushu University and sponsored by ChemComm.
The 4th PCET meeting will be held in 2021 in Catalonia, Spain, and will be hosted by Toni Llobet.