The 2nd From Carbon-Rich Molecules to Carbon-Based Materials Conference is to be held 7th – 10th June in Nassau, Bahamas.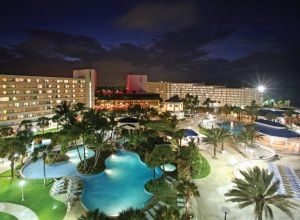 This interdisciplinary conference will provide unique "fusion" opportunities for chemists, physicists and engineers having various backgrounds but sharing passion and interests in carbon-only or carbon-rich molecules and carbon-based materials. It will allow a diverse group of scientists from all over the globe to discuss the current challenges, needs and prospects of this quickly-evolving multidisciplinary field.
Dates for your diary
Early Bird- 7th December 2017
Talk Submission- 14th December 2017
Last Chance – 13th April 2018
You can click here to register now and see here for further information about the conference.