Eugen Stulz (University of Southampton) and colleagues are the first ChemComm authors to publish a communication as part of our Gold for Gold initiative.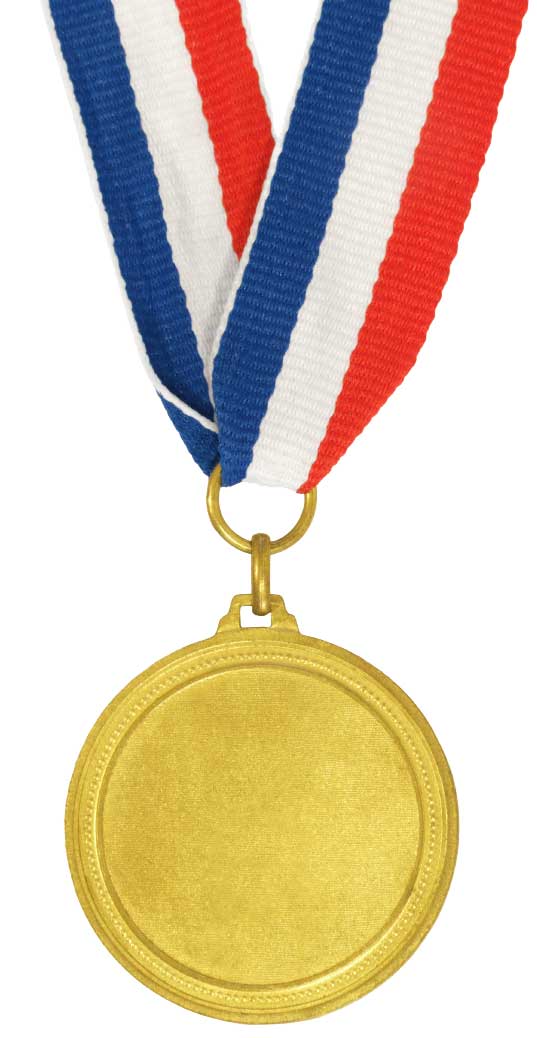 Their communication, entitled 'A DNA based five-state switch with programmed reversibility' is now free to access for all.
'I'm delighted that Eugen's communication is the first open access communication to be published in ChemComm using the RSC's Gold for Gold programme,'  says Phil Gale, Head of Chemistry at the University of Southampton. 'This open access programme will allow us to showcase our research to a much wider audience.'
Gold for Gold is an innovative initiative rewarding UK RSC Gold customers with credits to publish a select number of papers in RSC journals via Open Science, the RSC's Gold Open Access option.
More information on Gold for Gold is available on our website. If you have any questions on the procedure, or are an interested customer from outside the UK, please contact goldforgold@rsc.org.
Also of interest:
Gold for Gold – First Open Access credit used by University of Hull