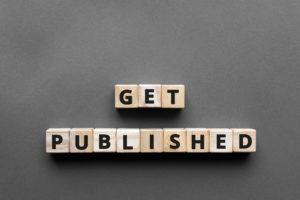 A blog series on how manuscripts are rejected at RSC Advances.
Over the five next weeks, we will be releasing a new post every Wednesday in collaboration with Professor Robert Baker, Trinity College, Dublin who is an experienced Associate Editor and member of the RSC Advances Editorial Board. We will be shedding light on why manuscripts are rejected from RSC Advances and what you could do as an author to increase your chances of acceptance.
We have lined up for you:
An introduction from Prof. Baker, who will draw on his experiences as an author and Associate Editor on how editors assess manuscripts.
Perspectives from in-house Editors on why manuscripts are rejected without peer-review.
Associate Editors at RSC Advances, who work in different research areas, reveal why they reject manuscripts and share their best advice with authors.
Tip and tricks on how not to write cover letters and respond to reviewer reports.
And in our final post, Professor Baker will summarise how small changes in the way research is presented could improve your manuscript.
I hope you are as excited as we are about this series, and we hope it will be helpful to anyone hoping to submit to RSC Advances.  You are welcome to send in any questions you have about peer-review or publishing to advances-rsc@rsc.org.
Tune in next week for our first post from Professor Baker!