We are delighted to welcome Professors Stacey Wetmore and Tapas Maji as our latest Editorial Board members!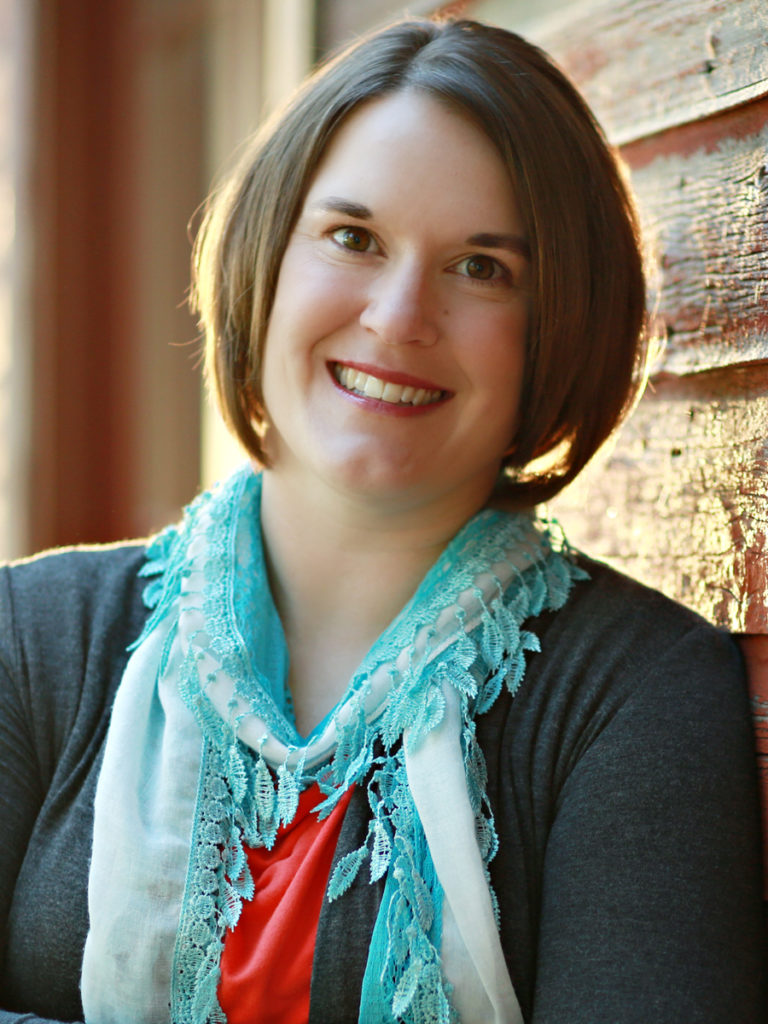 Stacey D. Wetmore is Professor of Chemistry and Tier I Board of Governors Research Chair in the Department of Chemistry and Biochemistry at the University of Lethbridge, Alberta, Canada. She obtained a B.Sc. (Honours) in Chemistry and Mathematics from Mount Allison University (Sackville, Canada) in 1995, and her Ph.D. in Computational Chemistry from Dalhousie University (Halifax, Canada) under the supervision of Prof. Russell Boyd in 1999. After completing a postdoctoral fellowship with Prof. Leo Radom at the Australian National University (Canberra, 1999–2001), she launched an independent research program at Mount Allison in 2001 and was recruited to the University of Lethbridge in 2006 as a Tier II Canada Research Chair, which was renewed in 2012.
Her research program currently uses computer modeling to study the chemistry of nucleic acids, including the structure and properties of modified nucleic acids and the function of enzymes that process nucleic acids such as those involved in DNA damage, repair and replication pathways. She has a superb research track record as recognized by the award of the most prestigious Chemical Institute of Canada Fellowship, the highest accolade that can be bestowed on a member of the Chemical Institute of Canada.
Browse a selection of Stacey's work:
Manipulation of a DNA aptamer–protein binding site through arylation of internal guanine residues
Abigail J. Van Riesen, Kaila L. Fadock, Prashant S. Deore, Ahmed Desoky, Richard A. Manderville, Shahin Sowlati-Hashjin and Stacey D. Wetmore
Org. Biomol. Chem., 2018, 16, 3831-3840
DOI: 10.1039/C8OB00704G, Paper
Structural and electronic properties of barbituric acid and melamine-containing ribonucleosides as plausible components of prebiotic RNA: implications for prebiotic self-assembly
Sarabjeet Kaur, Purshotam Sharma and Stacey D. Wetmore
Phys. Chem. Chem. Phys., 2017, 19, 30762-30771
DOI: 10.1039/C7CP06123D, Paper
How do hydrophobic nucleobases differ from natural DNA nucleobases? Comparison of structural features and duplex properties from QM calculations and MD simulations
Indu Negi, Preetleen Kathuria, Purshotam Sharma and Stacey D. Wetmore
Phys. Chem. Chem. Phys., 2017, 19, 16365-16374
DOI: 10.1039/C7CP02576A, Paper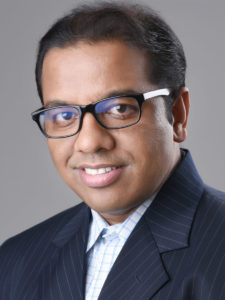 Tapas Kumar Maji obtained his PhD in 2002 from Indian Association for the Cultivation of Science (IACS) in Kolkata. After a postdoctoral stint at Kyoto University, Japan, he joined Jadavpur University and then moved to Jawaharlal Nehru Centre for Advanced Scientific Research (JNCASR), Bangalore in 2006. Currently, he is a professor in Chemistry and Physics of Materials Unit (CPMU) at JNCASR.
His current research interest focuses on the design and synthesis of bulk and nanoscale metal–organic frameworks (MOFs) and organic porous polymers (particularly conjugated microporous polymer) for energy storage, generation and conversion, carbon capture and sequestration. He uses these materials for storage and separation of small (C1-C3) hydrocarbons. He also works on different photo-physical aspects of MOFs and coordination polymer gels. Professor Maji has published over 200 peer reviewed publications (h-index of 51). He was elected as the Fellow of the Indian Academy of Sciences in 2018 and Fellow of the Royal Society of Chemistry in 2019.
Browse a selection of Tapas' work:
Mechanochemical synthesis of a processable halide perovskite quantum dot–MOF composite by post-synthetic metalation
Sohini Bhattacharyya, Darsi Rambabu and Tapas Kumar Maji
J. Mater. Chem. A, 2019, 7, 21106-21111
DOI: 10.1039/C9TA05977F, Paper
Polar functional groups anchored to a 2D MOF template for the stabilization of Pd(0) nps for the catalytic C–C coupling reaction
Stephen Adie Adalikwu, Venkata Suresh Mothika, Arpan Hazra and Tapas Kumar Maji
Dalton Trans., 2019, 48, 7117-7121
DOI: 10.1039/C8DT04766A, Communication
MOF derived carbon based nanocomposite materials as efficient electrocatalysts for oxygen reduction and oxygen and hydrogen evolution reactions
Sohini Bhattacharyya, Chayanika Das and Tapas Kumar Maji
RSC Adv., 2018, 8, 26728-26754
DOI: 10.1039/C8RA05102J, Review Article

Submit to RSC Advances today! Check out our author guidelines for information on our article types or find out more about the advantages of publishing in a Royal Society of Chemistry journal.
Keep up to date with our latest HOT articles, Reviews, Collections & more by following us on Twitter. You can also keep informed by signing up to our E-Alerts.