We are very pleased to introduce Takeharu Haino, co-author of the paper 'A protocol for size separation of nanographenes' along with Ikuya Matsumoto and Ryo Sekiya. His article has been very well received and handpicked by our reviewers and handling editors as one of our HOT articles. Professor Takeharu Haino was kind enough to tell us more about the work that went into this article and what he hopes to achieve in the future. You can find out more about the authors and their article below and find more HOT articles in our online collection.
Meet the Author
Takeharu Haino is a Professor in the Department of Chemistry, Graduate School of Science, Hiroshima University. His research field is supramolecular chemistry.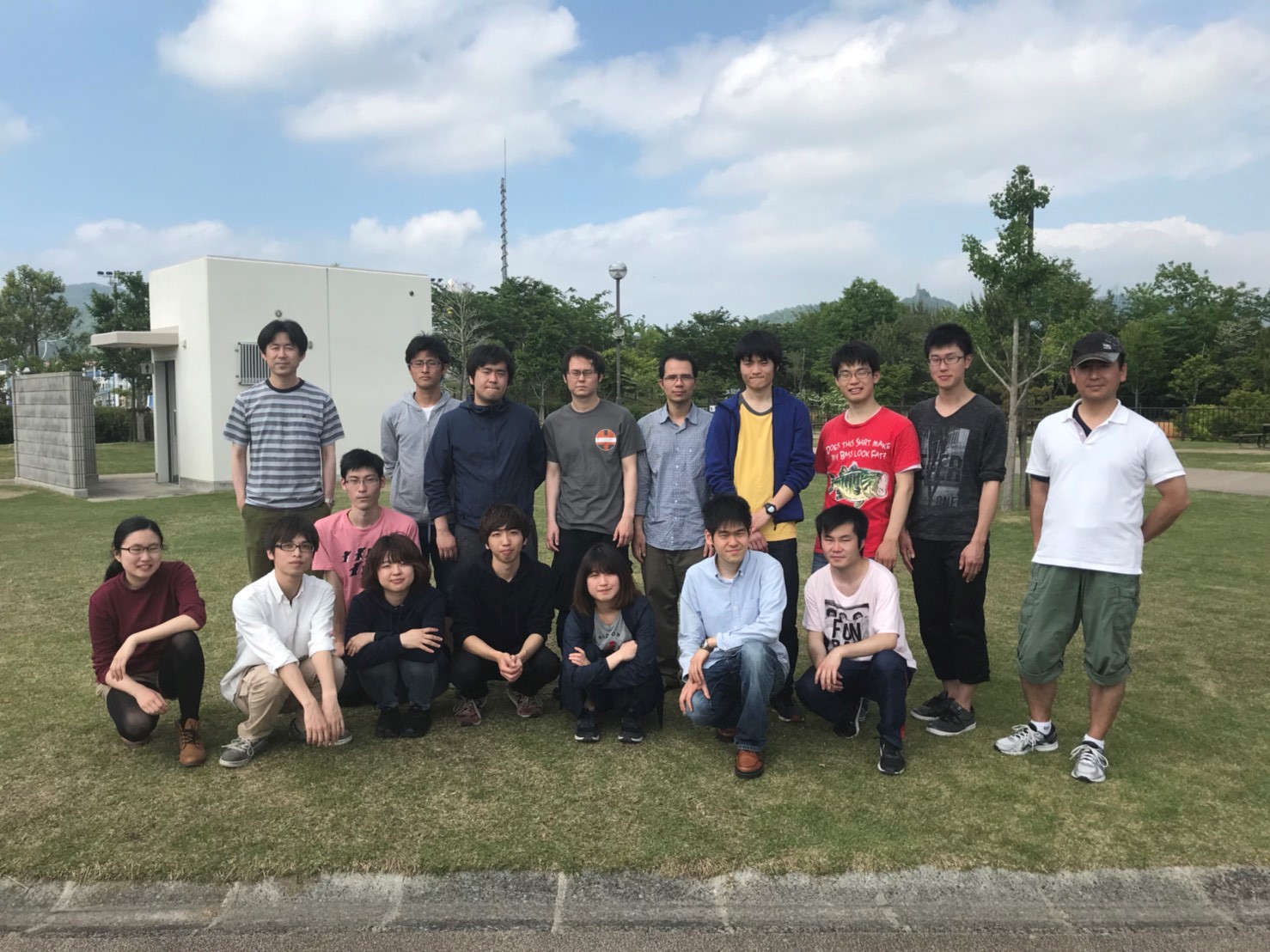 Could you briefly explain the focus of your article to the non-specialist (in one or two sentences only) and why it is of current interest?
Oxidative cutting method basically results in various sizes of graphenes which are tough to separate easily. This paper describes quick and convenient method that separates various sized graphenes via dialysis.
How big an impact could your results potentially have?
A chromatographic method is potentially effective for separation purpose; but, it is very time-consuming and tedious. This method is very convenient and quick to obtain practical amount of graphenes in various sizes.
Could you explain the motivation behind this study?
We needed to have uniform size graphenes to obtain reproducible results.
In your opinion, what are the key design considerations for your study?
A key point for this study is to obtain uniform graphenes in a practical scale.
In your article you mention that the separated nanographenes can be employed as starting materials for carbon-based functional materials. . Do you have a particular application in mind?
One of my dreams is to make efficient catalysts with these graphenes.
Which part of the work towards this paper proved to be most challenging?
The quality of graphenes is often a trade-off in relation to its quantity. It is challenging to obtain high quality graphenes in a practical scale using dyalisis.
What aspect of your work are you most excited about at the moment?
What we prepared in this paper, we believe, is one of the highest quality graphenes via such a easy method.
What is the next step? What work is planned?
We would like to functionalize these graphenes for functional material with chirality.
A protocol for size separation of nanographenes
Ikuya Matsumoto, Ryo Sekiya and Takeharu Haino
RSC Adv., 2019, 9, 33843-33846
DOI: 10.1039/C9RA07528C, Paper


Submit to RSC Advances today! Check out our author guidelines for information on our article types or find out more about the advantages of publishing in a Royal Society of Chemistry journal.
Keep up to date with our latest HOT atricles, Reviews, Collections & more by following us on Twitter. You can also keep informed by signing up to our E-Alerts.