RSC Advances gives a warm welcome to the following new Editorial board members: Giridhar Madras, Heloise Pastore and Manuel Minas de Piedade.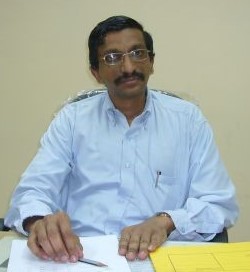 Giridhar Madras has been a Full Professor in the Chemical Engineering Department at the Indian Institute of Science, India since 2007 and has published more than 450 international journal articles, which have more than 13000 citations and is among the most cited engineering scientists in India with a h-index of 55. His research interests are in the area of reaction engineering applied to polymers, supercritical fluids, and catalysis.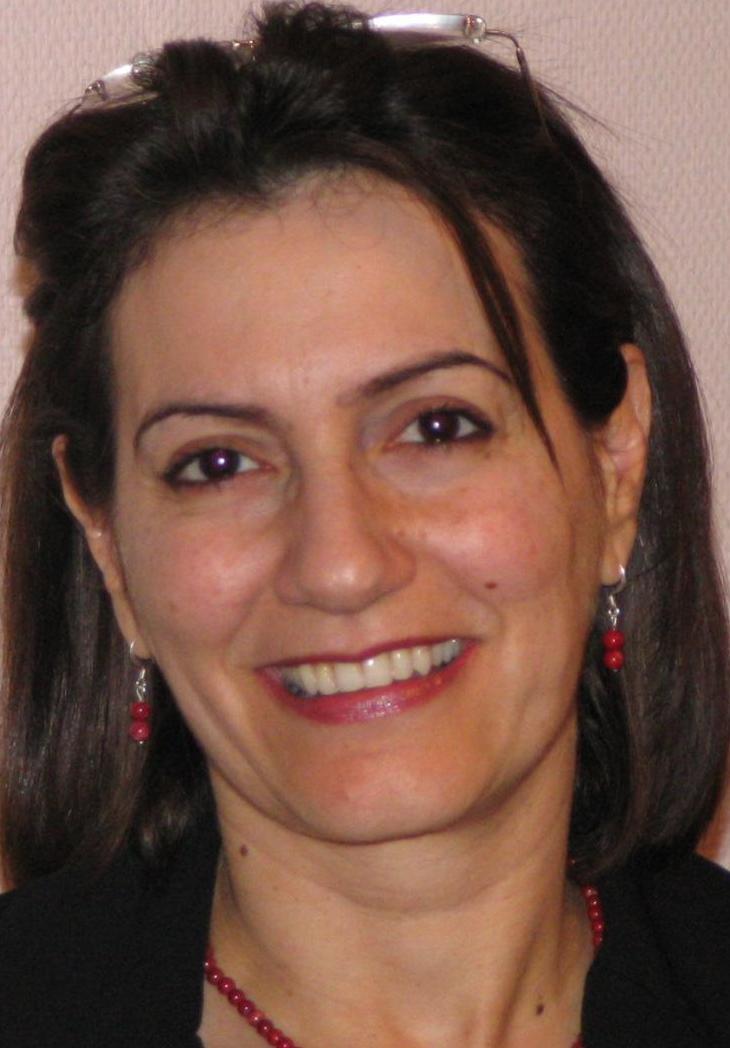 Heloise Pastore is currently a Full Professor at the Chemistry Institute of the State University of Campinas in Brazil and has research interests and experience in Molecular sieves, isomorphic substitution, zeolites, mcm-41 and supramolecular arrangements.
Professor Pastore is responsible for the invention of two new families of molecular sieves called CAL and UEC.

Manuel Minas da Piedade's research interests are mainly focused on the energetics of molecules (e.g. fullerenes, PAHs, ionic liquids), crystals (nucleation, polymorphism, crystal engineering), and, very recently, also living cells. He is currently based at the Faculty of Sciences, University of Lisbon, Portugal as an Associate Professor of Chemistry and Biochemistry.
Please see a small selection of articles from our new board members below:
Facile one-pot scalable strategy to engineer biocidal silver nanocluster assembly on thiolated PVDF membranes for water purification
Maya Sharma, Nagarajan Padmavathy, Sanjay Remanan, Giridhar Madras and Suryasarathi Bose
RSC Adv., 2016, 6, 38972-38983
DOI: 10.1039/C6RA03143A, Paper
Lamellar zeolites: an oxymoron?
F. Solânea O. Ramos, Mendelssolm K. de Pietre and Heloise O. Pastore
RSC Adv., 2013, 3, 2084-2111
DOI: 10.1039/C2RA21573J, Review Article
Direct experimental observation of the aggregation of α-amino acids into 100–200 nm clusters in aqueous solution
Daniel Hagmeyer, Johannes Ruesing, Tassilo Fenske, Heinz-Werner Klein, Carsten Schmuck, Wolfgang Schrader, Manuel E. Minas da Piedade and Matthias Epple
RSC Adv., 2012, 2, 4690-4696
DOI: 10.1039/C2RA01352E, Paper