Bin Liu is an Associate E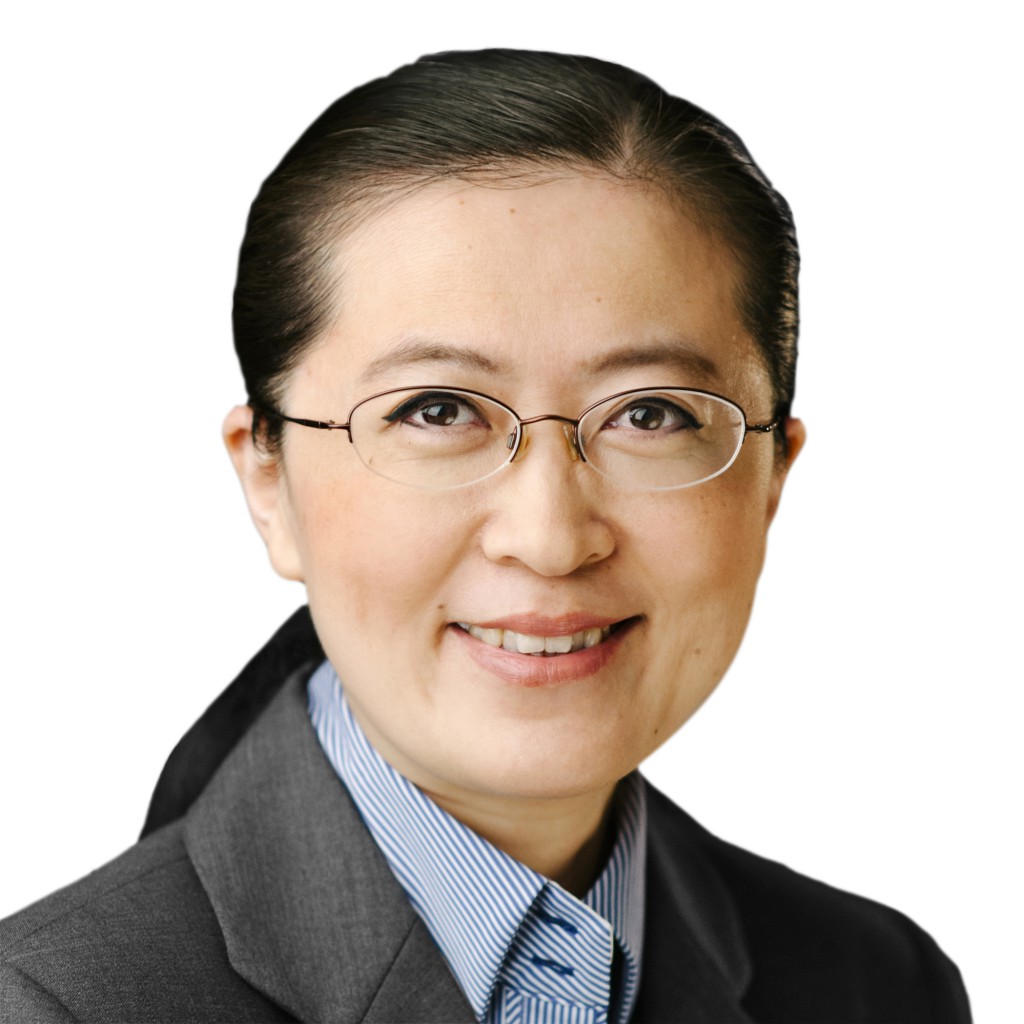 ditor for Polymer Chemistry and Dean's Chair Professor at the Department of Chemical & Biomolecular Engineering, National University of Singapore (NUS), Singapore. Her research focuses on the development of organic functional materials and the exploration of their applications in sensing, imaging and solar cells.
You can find all Editorial Board's Top Picks papers in our web collection
---
Focus on Responsive Polymers (Associate Editor: Prof Bin Liu, NUS, Singapore)
1. Voltage-responsive micelles based on the assembly of two biocompatible homopolymers
Liao Peng, Anchao Feng, Huijuan Zhang, Hong Wang, Chunmei Jian, Bowen Liu, Weiping Gao and Jinying Yuan. Polym. Chem. 2014, 5, 1751-1759.
Effective drug delivery and drug release systems in vivo generally require drug carriers to specifically respond to external stimuli. J. Yuan and coworkers from Tsinghua University (China) have synthesized voltage-responsive biocompatible micelles based on two host and guest molecules, poly(ethylene glycol) homopolymer modified with beta-CD (PEG-beta-CD) and the poly(L-lactide) homopolymer modified with Fc (PLLA-Fc). A reversible assembly- disassembly transition of this micellar system was realized through electrochemical control and voltage-controlled drug release was also successfully demonstrated.
2. Reversibly crosslinked thermo- and redox-responsive nanogels for controlled drug release
Ji Liu, Christophe Detrembleur, Marie Hurtgen, Antoine Debuigne, Marie-Claire De Pauw-Gillet, Stéphane Mornet, Etienne Duguet and Christine Jérôme. Polym. Chem. 2014, 5, 77-88.
Micelle assembly using crosslinking could minimize the premature drug delivery usually observed in physically assembled micelles. C. Detrembleur, C. Jérôme and coworkers from the University of Liege (Belgium) have prepared reversibly crosslinked poly(vinyl alcohol)-b-poly(N-vinylcaprolactam) PVOH-b-PNVCL nanogel by using a redox-responsive crosslinking agent, and demonstrate its effectiveness in thermo- and redox responsive drug delivery using Nile red (NR) as a hydrophobic drug model.
3. Light-responsive linear-dendritic amphiphilles and their nanomedicines for NIR-triggered drug release
Lin Sun, Bangshang Zhu, Yue Su and Chang-Ming Dong. Polym. Chem. 2014, 5, 1605-1613.
Development of new-generation polymeric nanomedicines with spatiotemporal and/or on-demand drug-release behaviour is in high demand for clinical therapies and personalized medicines. Taking advantage of the stealthy properties of biocompatible PEO and the multivalent periphery properties of dendritic polymers, C. M. Dong and coworkers at Shanghai Jiao Tong University in China, have reported the synthesis of both ultraviolet (UV) and near-infrared (NIR) light-responsive linear-dendritic amphiphiles, which have been successfully used for light-triggered drug release.
Review article
1. Multi-stimuli responsive polymers – the all-in-one talents
Philipp Schattling, Florian D. Jochum and Patrick Theato. Polym. Chem. 2014, 5, 25-36.
The manifold applications of in stimuli-responsive polymers have spurred increasing research interest in the field.  The combination of multiple responsive groups into one polymer may produce a multi-functional polymer which exhibits a multifaceted change of material properties when applying one or more external stimuli.  In this review article, P. Theato et. al. at University Hamburg in Germany, summarised recent developments in the area of multi-stimuli responsive polymers with more than two responsive groups and highlighted a number of fascinating examples. These multi-responsive materials will open up opportunities for development of both life science and information technology.