We asked some of our new Polymer Chemistry Advisory Board members to tell us a little more about themselves …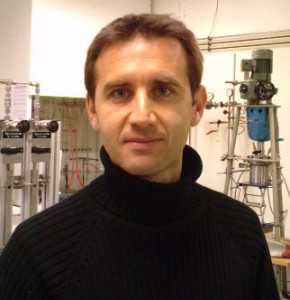 Franck D'Agosto first studied chemistry at the National School of Chemistry in Mulhouse (France). He then moved to Lyon (France) where he received his PhD in Polymer Chemistry from the University of Lyon on the design of multifunctional polymer architectures for the fixation of biological molecules. From 2001 to 2002, he was a Postdoctoral Fellow at the Key Center for Polymer Colloids in Sydney (Australia). He developed strategies to obtain original latex particles by combining controlled radical polymerization and polymerization in dispersed media. In March 2002, he joined the Laboratory of Chemistry, Catalysis, Polymers and Processes (C2P2) at the University of Lyon as a CNRS Researcher. His research interests focus on polymerization in aqueous dispersed media and on amphiphilic block copolymers. He also develops a research on the design of reactive polyolefin building blocks using ethylene, coordination insertion polymerization and original chemistries.
---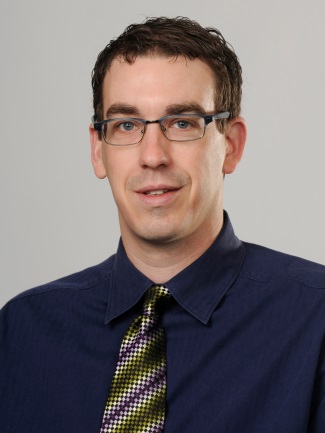 Todd Emrick is a Professor at the University of Massachusetts Amherst, and Director of the National Science Foundation supported Materials Research Science and Engineering Center (MRSEC) on Polymers at UMass.  He completed his Ph.D. in organic chemistry at the University of Chicago in 1997, working on small molecule synthesis and the C-C coupling chemistry of strained hydrocarbons, then transitioned to polymer research (1997-2000) as a postdoctoral associate at U Cal Berkeley.  Emrick's independent career at UMass began in 2001, and he has since been promoted to full professor, with active projects in the areas of new monomer and polymer synthesis, nanoscale polymer-based materials for therapeutics (gene and cancer drug delivery), electronically active polymers and nanocomposites, surfactants in solution, and environmentally friendly plastics and adhesives.  Emrick has published over 180 papers during his independent career, and is a Fellow of the Polymer Materials Science and Engineering (PMSE) Division of the American Chemical Society, and a 2013 Fellow of the National Academy of Inventors.
---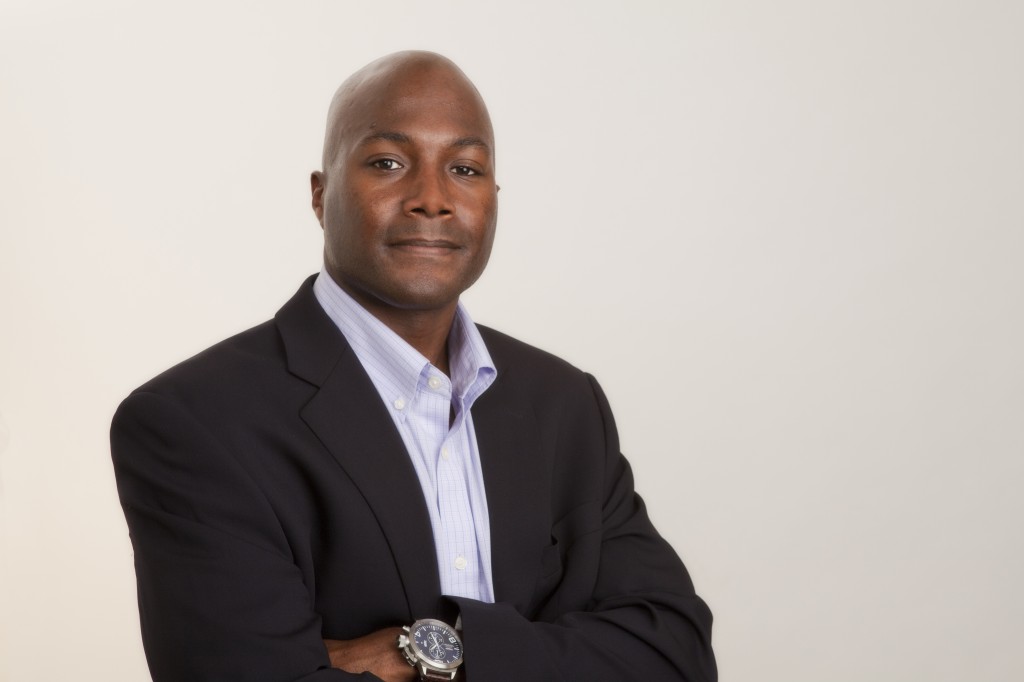 Thomas Epps
is the Thomas and Kipp Gutshall Associate Professor of Chemical and Biomolecular Engineering at the University of Delaware (UD) with a joint appointment in Materials Science and Engineering.  He received his B.S. and M.S. degrees in Chemical Engineering from MIT in 1998 and 1999, respectively.  He received his Ph.D. in Chemical Engineering from the University of Minnesota in 2004; he then joined NIST as a National Research Council Postdoctoral Fellow.  Dr. Epps joined UD in the summer of 2006.
His research interests include nanostructured assemblies for targeted drug delivery, polymeric materials for bio-separation and ion-conduction membranes, catalytic applications, and surface responsive polymer films.  Dr. Epps has received several honors and awards including: the Sigma Xi Young Investigator Award (2014); the Martin Luther King, Jr. Visiting Professor of Chemistry at MIT (2012); the UD Alison Society, Gerard J. Mangone Young Scholars Award (2011); the DuPont Young Professor Grant Award (2010); the Presidential Early Career Award for Scientists and Engineers (PECASE) (2009); the Air Force Young Investigator Award (2008); and a National Science Foundation (NSF) CAREER Award (2007) among others.  Dr. Epps also is on the editorial advisory boards of Macromolecules, ACS Macro Letters and, now, Polymer Chemistry.
---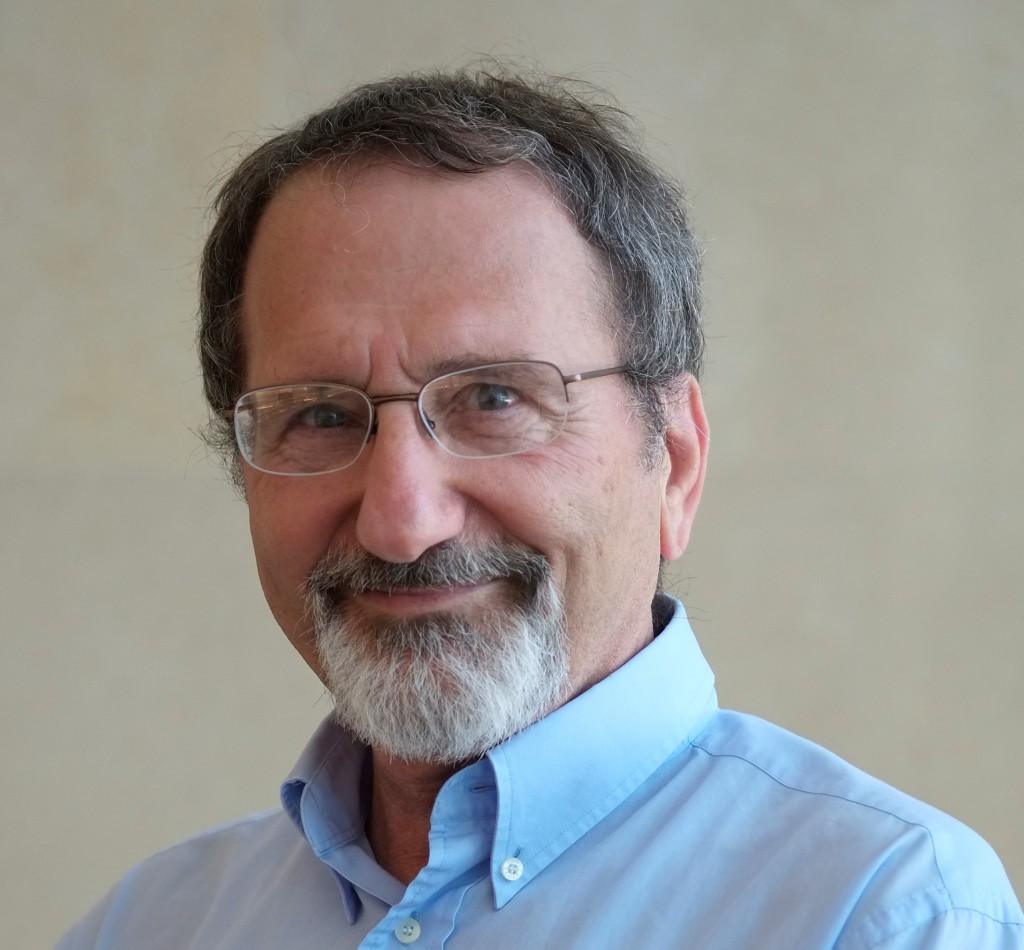 Nikos Hadjichristidis
received his BSc from the University of Athens, Greece, and his PhD from the University of Liege, Belgium. He did postdoctoral research at the National Research Council of Canada and the University of Akron. In 1988 he became Professor and in 2010 Emeritus Professor at the University of Athens, Department of Chemistry. Since September 2011 he has been a Professor of Chemical Sciences at KAUST.
He has received many awards including: the ACS PMSE A. K. Doolittle Award (2003), the International Award of the Society of Polymer Science, Japan (SPSJ, 2007), the ACS PMSE Cooperative Research Award (2010) and the ACS, Rubber Division, Chemistry of Thermoplastic Elastomers Award (2011).  He has Honorary Degrees (Doctorate Honoris Causa) from the University Simon Bolivar, Caracas, Venezuela (2010) and the University of Ioannina, Greece (2010). His research interest focuses mainly on the synthesis and properties of model polymers and he has published more than 450 papers in referred scientific journals, 16 patents, four books (editor), and is the author of one book on Block Copolymers (Wiley 2003).
---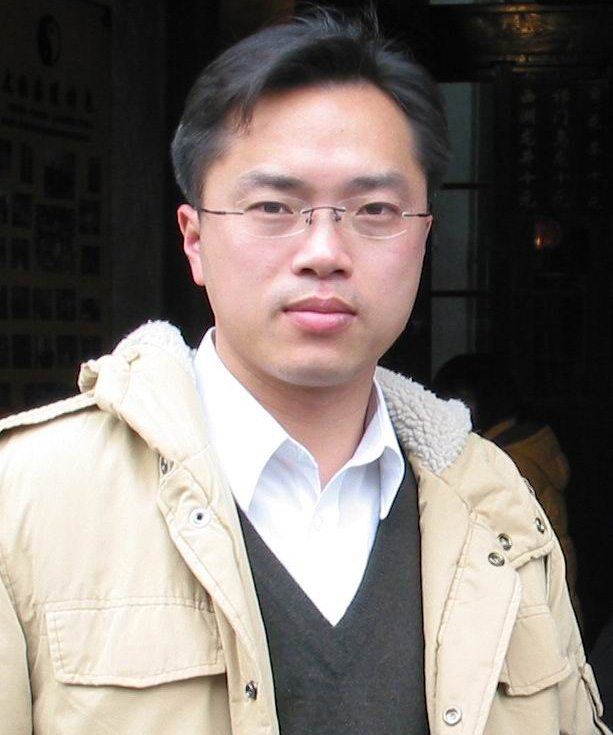 Feihe Huang
was born in China in 1973. He obtained his degree of Doctor of Philosophy in Chemistry from Virginia Polytechnic Institute and State University (VT) under the guidance of Prof. Harry W. Gibson in March 2005. Then he joined Prof. Peter J. Stang's group at University of Utah as a postdoc. Now he is Qiushi Chair Professor at Zhejiang University. His current main research interests are supramolecular polymers and pillararenes. The awards he received up to now include the William Preston Award for his MS thesis from VT, the 2004 Chinese Government Award for Outstanding Self-Financed Students Abroad, The Sigma Xi Research Award for PhD Degree Candidates from VT Chapter of Sigma Xi Research Society, Outstanding PhD Dissertation Award from VT, Thieme Chemistry Journals Award, the Outstanding Recent Graduate Alumnus Award from VT, and Humboldt Fellowship for Experienced Researchers. His publications have been cited more than 4575 times with an h-index of 41. He has been a guest editor of
Chem Soc Rev
,
Acc Chem Res
,
Chem Rev
, and
Chem Commun
. He sits on the Advisory Boards of
Chem Soc Rev
(2012-),
Chem Commun
(2012-),
Acta Chim Sinica
(2012-),
Macromolecules
(2014-),
ACS Macro Lett
(2014-), and now
Polym Chem.
---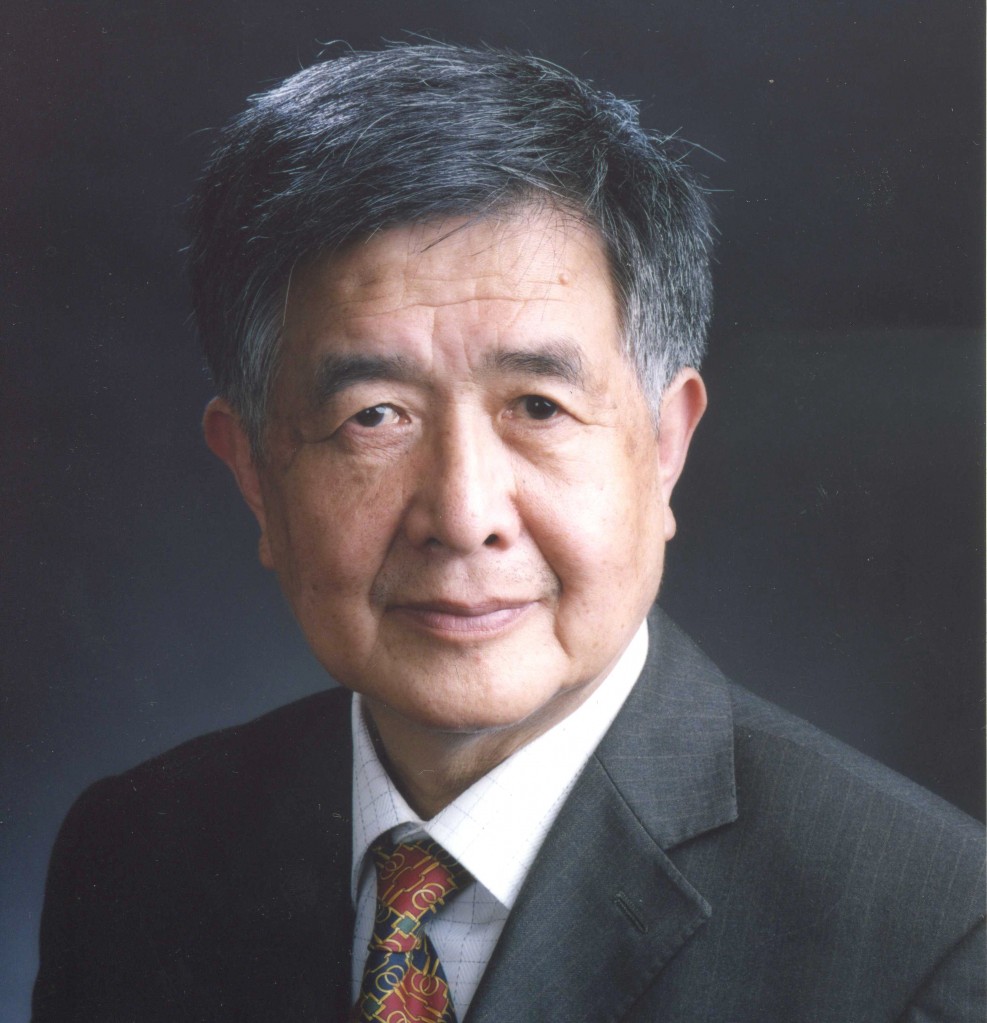 Ming Jiang
graduated from the Chemistry Department at Fudan University, China in 1960. Since then he has served within the Chemistry, Materials and Macromolecular Science Departments at Fudan University as an assistant, lecturer, and then as associate professor. He was promoted to professor in 1988. Professor Jiang was also a visiting scientist at the University of Liverpool, UK from 1979 to 1981.
Professor Jiang was elected Member of the Chinese Academy of Sciences in 2005. He has been a Fellow of Royal Society of Chemistry (FRSC) since 2009. He has published over 250 papers in polymer science. He is the deputy-chief-editor of the Chemical Journal of Chinese Universities and also a board member of Macromolecular Rapid Communications. He is also director of the Academy Committee of Key National Laboratory of Molecular Engineering of Polymers. His research is mainly in the physical chemistry of polymers and supramolecular chemistry with emphasis on macromolecular self-assembly.
---
UPDATE: Find more Advisory Board member profiles HERE