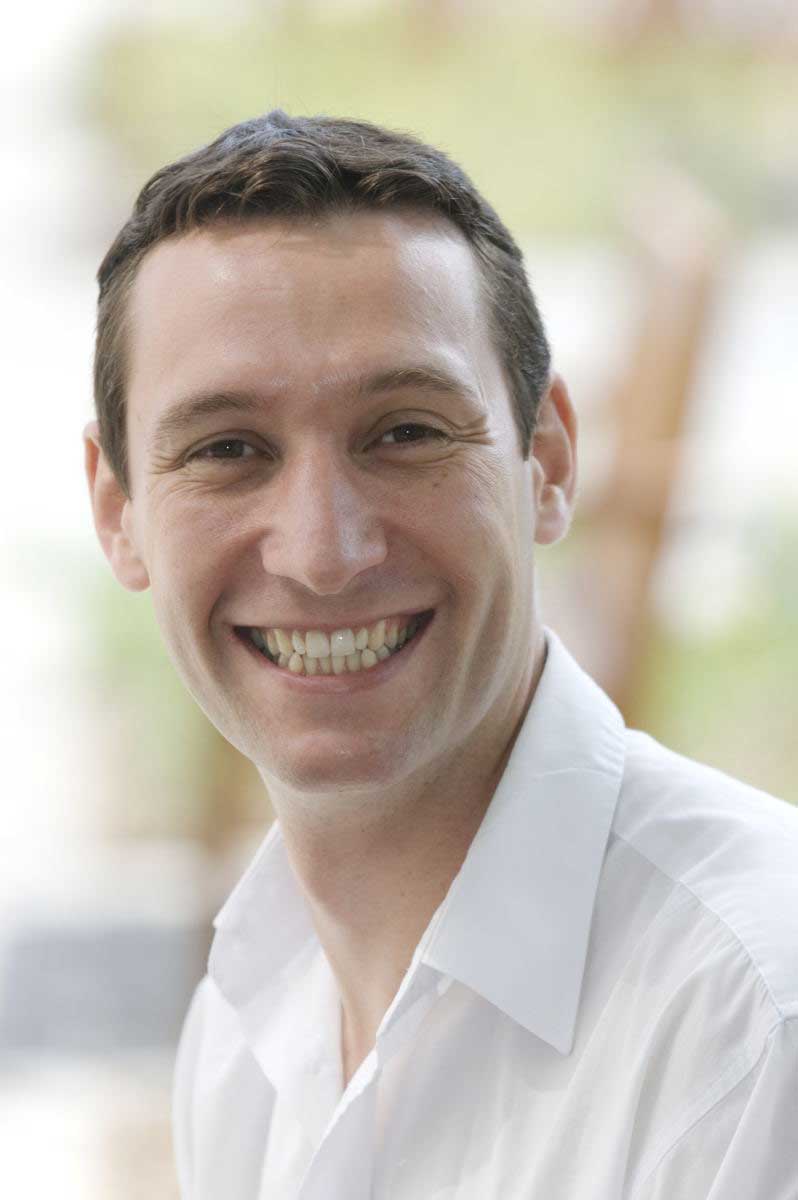 We are delighted to announce that Professor Sébastien Perrier (University of Sydney, Australia) has joined the Polymer Chemistry Editorial Board.
Professor Perrier expressed his pleasure at becoming a member of the Editorial Board saying: "I am excited to join the Editorial Board of Polymer Chemistry. In a very short time, Polymer Chemistry has had a major impact in the field, through the variety and excellent quality of the articles it publishes – I am not surprised it is already so well cited. As a researcher, I am also very impressed by how fast a submission is processed, from submission to publication – this is becoming an important element in our field, and Polymer Chemistry is definitely leading the pack!"
Professor Sébastien Perrier graduated with his PhD in 2002 from the University of Warwick, England, in polymer chemistry. After one year as a postdoctoral fellow at the University of New South Wales, Australia, he was appointed as lecturer at the University of Leeds, UK. In October 2007, he moved to the University of Sydney and was appointed as director of the Key Centre for Polymers & Colloids. Sébastien leads a team of 15-20 researchers working on the design of a wide range of state-of-the-art functional polymeric materials by careful manipulation of their molecular structure. He is a member of the editorial boards of the journals Soft Matter, Macromolecules, European Polymer Journal and Polymer Chemistry, a member of the RACI Polymer Division executive committee (2011 Chair), and was appointed on the Australian Research Council College of Experts in 2011. Awards include the Macro Group UK Young Researcher Award (2006), the Young Tall Poppy Science Award (2009), the Rennie Memorial Medal (2009), and the David Sangster Polymer Science and Technology Award (2009).
Don't forget to keep up-to-date with all the latest research you can sign-up for the Polymer Chemistry RSS feed or Table of contents alert.
To keep up with the latest news you can Like us on Facebook or Follow us on Twitter.