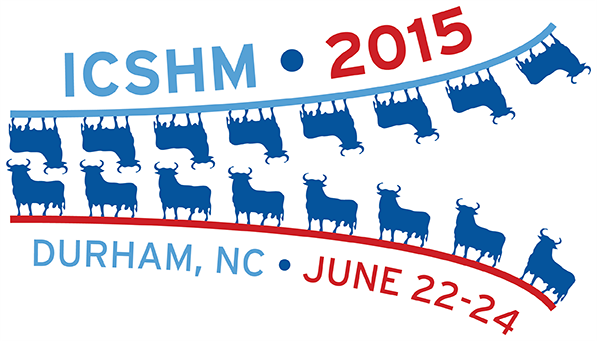 A huge congratulations to Arn Mignon who was awarded the Soft Matter Oral Presentation Prize at the 5th International Conference on Self-Healing Materials (ICSHM2015). The conference took place on the 22 – 24 June 2015 in Durham, USA and was sponsored by Soft Matter.
Arn Mignon is from Ghent University and won the Soft Matter Oral Presentation Prize with his talk titled "Smart super absorbent polymers for self-healing of motar."
ICSHM2015 focussed on the newly emerging field of self-healing biomaterials, encompassing all classes of self-healing materials including polymers, ceramics, metals, and composites, as well as biomedical implants. Further details about the conference can be found by taking a look at their website.