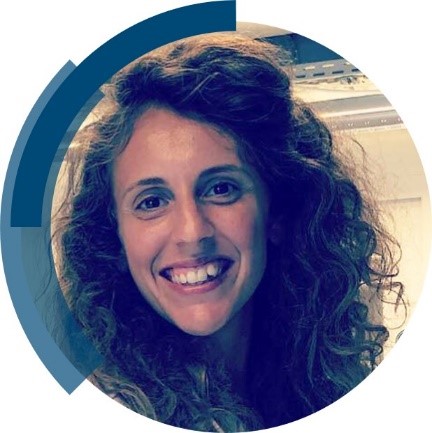 We are delighted to announce that Professor Giulia Grancini has been selected as the winner of the Journal of Materials Chemistry Lectureship 2020. To celebrate, we have put together a collection of her publications in Royal Society of Chemistry journals:
The Journal of Materials Chemistry annual lectureship, established in 2010, honours early-career scientists who have made a significant contribution to the field of materials chemistry.
The Lectureship recipient receives expenses to cover travel and accommodation costs to attend and present at a leading international meeting. The recipient is also invited to contribute an article to one of the Journal of Materials Chemistry journals and to receive a complimentary back cover for the issue in which the article appears.
Giulia is Associate Professor of Chemistry at University of Pavia, Italy, leading the PVsquared2 team and Principal Investigator of the European Project "HYNANO" (ERC H2020 StG 2018), aiming at the development of novel hybrid perovskites materials and innovative functional interfaces for efficient, cheap and stable photovoltaics. Within this field, Giulia contributed to develop new functional interfaces with low dimensional perovskite, as a way to boost device stability.
She is the author of 92 peer-reviewed scientific papers (h-index=46, >15,000 citations). In 2019 she received the USERN prize in Physical Science, the Swiss Physical Society Award in 2018 for Young Researcher and the IUPAP Young Scientist Prize in Optics. She is currently USERN Ambassador for Italy and board member of the Young Academy of Europe. In 2019 she was listed among the highly cited scientists from Web-of-Science. In 2020 she was listed in the "100 experts against stereotypes project" which identified top-italian women scientists. She is also part of the "1MWIS campaign", a global effort to promote the role of women in STEM disciplines. More can be found at https://pvsquared2.unipv.it