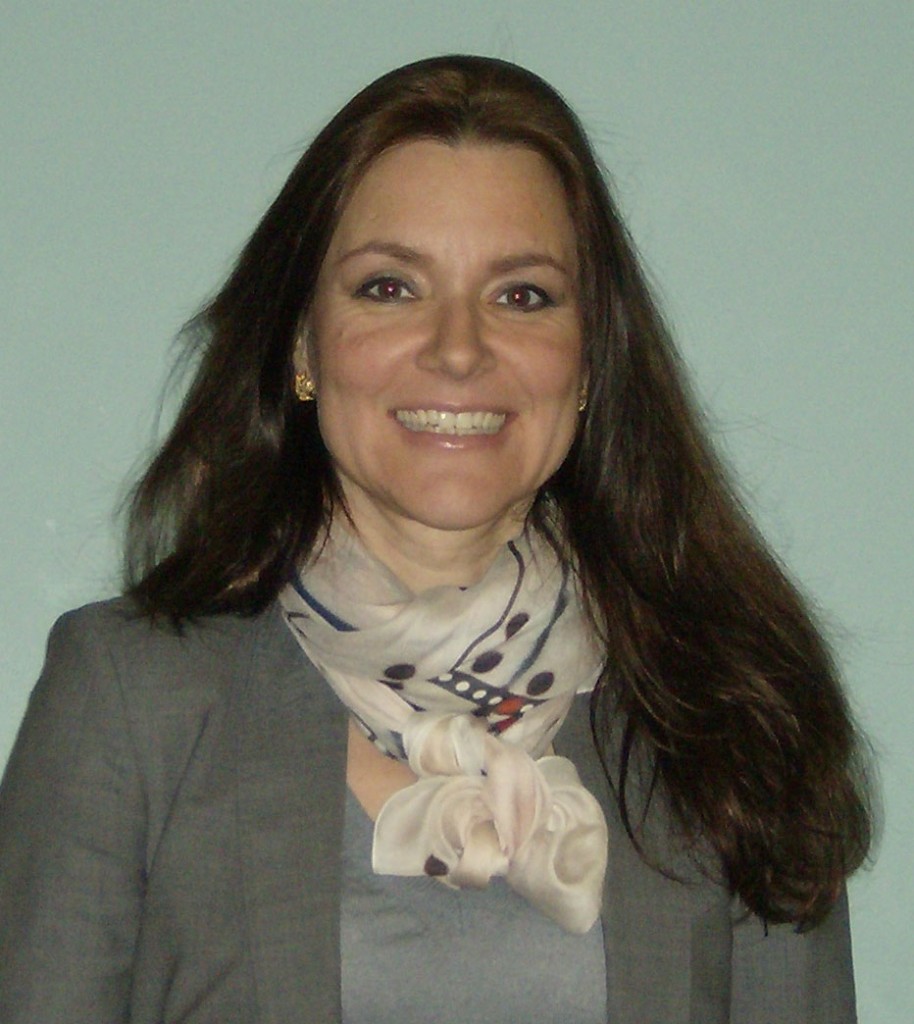 Eva Harth studied chemistry at the University of Bonn, Germany, and the University of Zurich, Switzerland. In 1998 she obtained her PhD for work in the area of fullerene adducts and polymers from the MPI for Polymer Research.  A postdoctoral fellowship with CPIMA (NSF-Center for Polymer Interfaces and Macromolecular Assemblies) brought her to the IBM Almaden Research Center, California USA, to work under the direction of Prof. Craig J. Hawker. In 2001 she joined XenoPort, Inc. as a Staff Scientist investigating enabling technologies for the increased bioavailability of macromolecular therapeutics and took a position as Assistant Professor at Vanderbilt University in the Department of Chemistry in 2004 with a secondary appointment in the department of Pharmacology. In 2011 she was promoted to Associate Professor with tenure and is member of the Vanderbilt Ingram Cancer Center (VICC), Institute of Chemical Biology (VICB) and the Institute of Nanoscale Science and Engineering(VINSE). She is serving on the Editorial Board of Polymer Chemistry since its start in 2009 and is one of its Associate Editors. As advisory editorial board member she is active for ACS MacroLetters, Macromolecules and as associate editorial board member for the American Journal of Cancer Research. The focus of her research advances delivery technologies across challenging biological barriers and towards highly vascular tumors.
Please follow the link for further information on Eva's research group and her recent paper published in Polymer Chemistry.

What was your inspiration in becoming a chemist?
I liked to find out how biological processes work and then I started to like the fact that I could make a real product with my hands and enjoyed bench work.  Chemistry is so versatile and affects so many areas in life and provides hopefully the better solution to an existing problem.  My current work focuses on questions in the biomedical field; I appreciate to know about the clinical challenges through collaborators and being in an inspiring environment. I think it is about what questions and challenges you want to pick as a chemist and that you have means to go after them in many different ways; this is the most exciting part.
What was the motivation behind the research in your recent Polymer Chemistry paper?
It is an extension of a paper that we have published in 2007 describing intramolecular chain crosslinkers other than benzocyclobutenes because they have been notoriously difficult to make.  The clean reaction of these derivatives was always attractive to build nanoscopic materials, going back to the work of Craig Hawker and Bob Miller at IBM. In the current paper we describe a low temperature version that might be useful to engage these benzocyclobutene units to a broader application. Although, at the moment the majority of my work is directed to find practical chemistries to utilize cross-linking reactions to prepare controlled macromolecular networks involving a multitude of chains. We found that these structures "nanosponges" have beneficial properties to solubilize but also release drug molecules based on the applied crosslinking conditions with striking effects in vivo.
Why did you choose Polymer Chemistry to publish your work?
It has a large readership in Europe and the US and wanted to place it where it is likely to be read by a very diverse audience like it is known from RSC journals. Of course, I find it to be a wonderful journal and I am glad that it found very quickly a large acceptance in the field and that authors really send their best work.
In which upcoming conferences may our readers meet you?
I will attend both ACS meetings, for the first time I will participate in the AACR conference in Chicago in April. In May, I am in Rostock, Germany, and give a talk at the implants and biomaterials conference, then Warwick 2012, where the impact factor of Polymer Chemistry will be announced (!) and later in the year, the ACN Nanomedicine conference in Sydney and the Nanotech conference in CA. Two Zing Conferences in November, one of them will be a Polymer Chemistry conference focused on materials for biomedical and energy applications which will be a great conference bridging the fastest developing areas of polymer research.
How do you spend your spare times?
I started last year to get my private pilot license and I hope that I can have my first solo this year. Tennessee has these little airports all over the place and the countryside is beautiful, perfect to see it from the air and fly (in a Cessna) to cute places.
Which profession would you chose if you were not a scientist?
I would work in an auction house, as art dealer or architect. It is a great joy for me to find and collect pieces of young artists. All my family is working in construction and interior design and I could always relate to it.