We are excited to welcome three new members to the Soft Matter editorial board Gijsje Koenderink (AMOLF), Emanuela Zaccarelli (Sapienza University of Rome), Xuehua Zhang (RMIT University). 
Gijsje Koenderink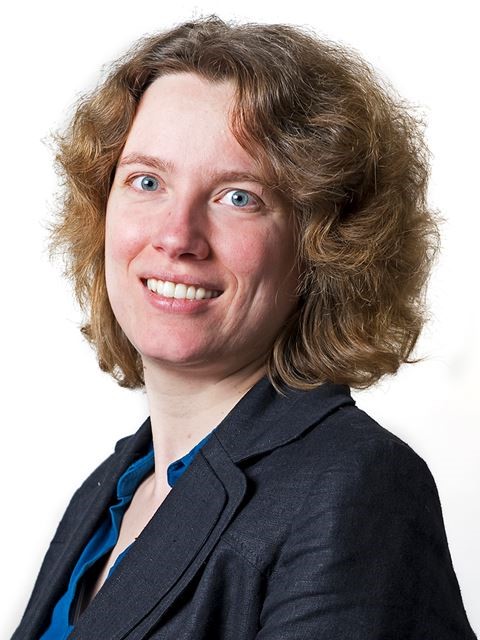 is professor of Biological Soft Matter at the NWO Institute AMOLF in Amsterdam, where she also heads the Systems Biophysics Department. She is furthermore affiliated with the Faculty of Sciences of the Vrije Universiteit Amsterdam. She received her PhD in chemistry from Utrecht University, studying phase behaviour and dynamics in colloidal mixtures, and moved into the field of cell biophysics during her postdoc at Harvard University.
Koenderink's research focuses on experimental physics of living matter, right at the interface of biophysics and soft condensed matter. Koenderink received several prestigious personals grants including an HFSP Young Investigator grant, NWO-VIDI, and ERC StG grant.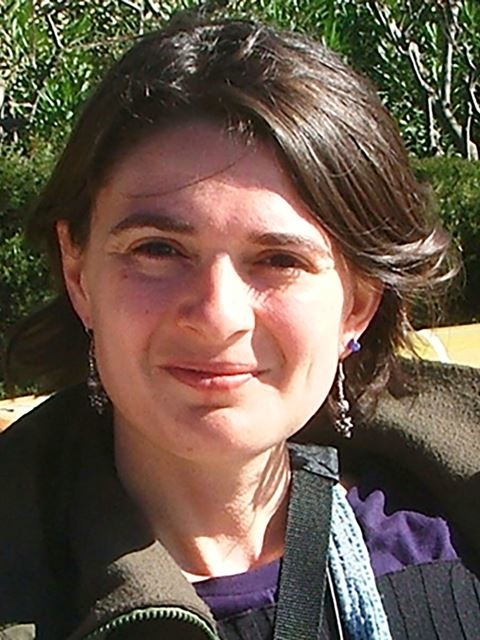 Emanuela Zaccarelli is a Senior Researcher at the Institute of Complex Systems of the Italian National Research Council (CNR), based at the Physics Department of the Sapienza University of Rome. After graduating in Physics at the same University in 1999, she obtained a PhD in Physical Chemistry from the University College of Dublin, Ireland in 2002.
Emanuela's main research interests are on phase behavior and dynamic arrest of complex fluids, including colloids with depletion interactions, star polymers, microgels, clays and patchy particles.
She was the first recipient of the Soft Matter Lectureship in 2009 for her studies on gels and glasses in colloidal suspensions.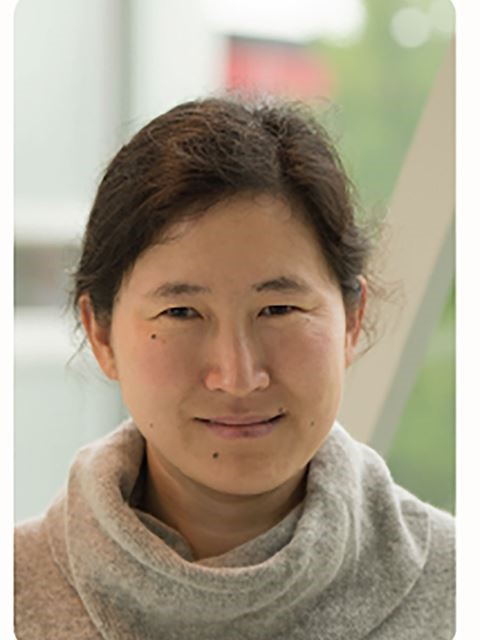 Xuehua Zhang completed her PhD in Biomedical Engineering at Shanghai Jiao Tong University. From July 2014 on she joined RMIT University as an Associate Professor in School of Engineering and in October 2014 she was also appointed as a part-time Professor in Physics of Fluids Group at University of Twente.
Her research topics cover surface nanobubbles and nanodroplets, microwetting, surface forces, spontaneous emulsification, microextraction, self-assembly of colloids, evaporation and dissolution of multicomponent droplets, and bubble dynamics in catalytic reactions.
We are delighted that they have joined the Soft Matter team!