We are very pleased to welcome new Soft Matter Advisory Board member Arindam Banerjee.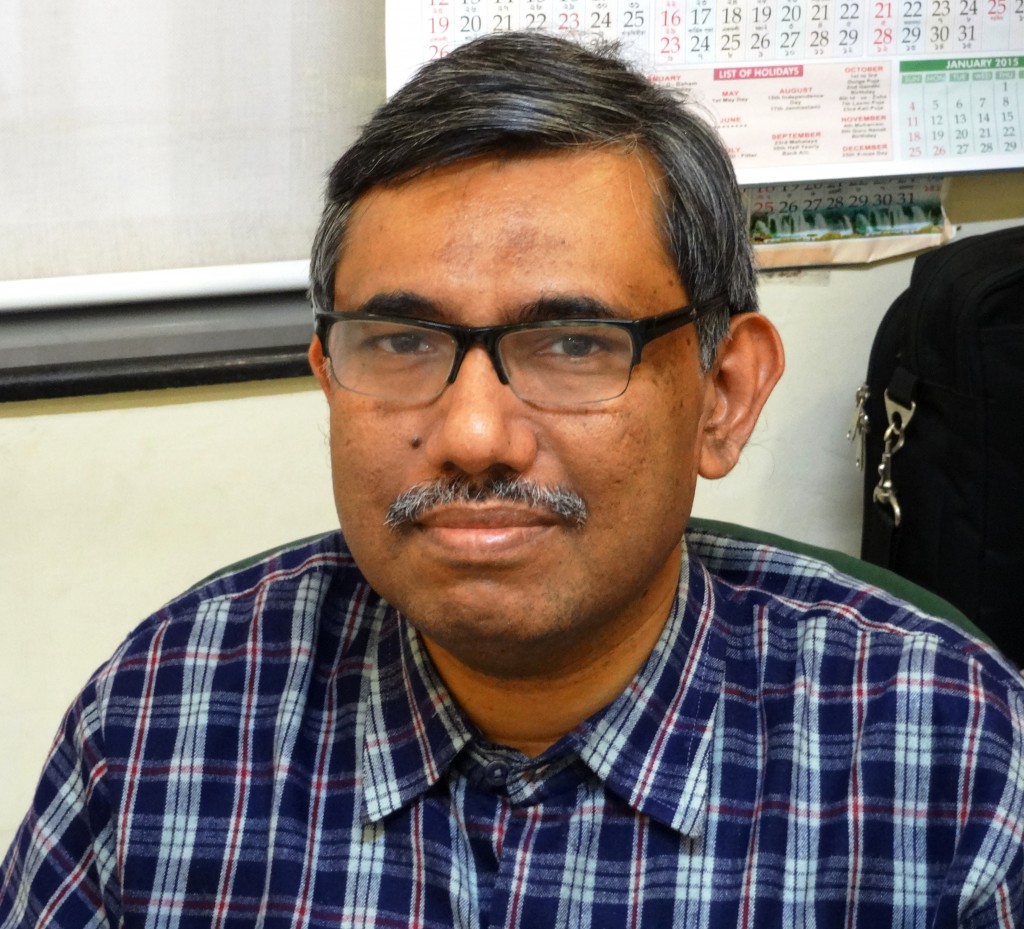 Arindam Banerjee earned his Ph.D. (Science) degree in 1997 from the Molecular Biophysics unit, Indian Institute of Science, Bangalore, India. He was a visiting scientist (Postdoctoral Fellow) at the Weizman Institute of Science, Israel from January to June 1998 in the department of Membrane Research & Biophysics. He  joined the Indian Association for the Cultivation of Science, Kolkata, India on 1st July 1998 as a lecturer in the department of Biological Chemistry and became a full professor with effect from December, 2009. His current research areas include the self-assembly of peptides /amino acid  derivatives; smart soft materials, gels, multipurpose applications of these soft materials including carriers for anti-cancer drugs and other biologically important molecules; organic-inorganic functional nanohybrids; white-light emitting materials and fluorescent noble metal nanoclusters.
Professor Banerjee has published over 100 research papers in various international journals and has supervised 12 PhD students. He served as the Head of Department from May 2009-May 2012. He has delivered more than 60 invited scientific lectures at various national and international conferences.
Arindam's recent papers include:
Jayanta Nanda, Abhijit Biswas and Arindam Banerjee
Soft Matter, 2013, 9, 4198-4208 DOI: 10.1039/C3SM27050E
Jayanta Nanda and Arindam Banerjee
Soft Matter, 2012, 8, 3380-3386 DOI: 10.1039/C2SM07168A
Dibakar Kumar Maiti and Arindam Banerjee
Chem. Commun., 2013, 49, 6909-6911 DOI: 10.1039/C3CC43371D
Shibaji Basak, Jayanta Nanda and Arindam Banerjee
Chem. Commun., 2014, 50, 2356-2359 DOI: 10.1039/C3CC48896A