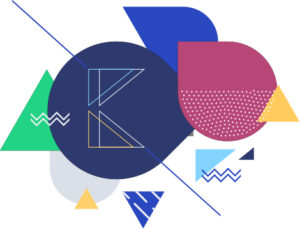 The Royal Society of Chemistry is delighted to announce that Green Chemistry Associate Editor Chao-Jun Li as one of this year's recipients of the 2018 Killam Research Fellowships, awarded by the Canada Council for the Arts.
This year's honorees, chosen by a selection committee of their peers, have pioneered some of the world's forefront cultural, medical and scientific discoveries to date. From understanding language acquisition in infants to revolutionizing the way we look at the universe, documenting cultural and technological milestones to improving the quality of life for those living with disease or ailments, this year's Killam recipients have made it their mission to find solutions that positively change and better the lives of millions of Canadians and beyond. In fact, these recipients have not only dedicated their careers to making ground-breaking discoveries, but they are teaching and inspiring the future generations of leaders in their field.
Congratulations to Professor Li for winning this prestigious award!