Editorial Board Member, Keiichi Tomishige has selected some outstanding research to share with you from Green Chemistry. Read them now for free until the end of June 2021!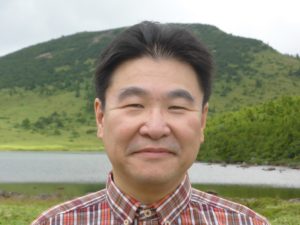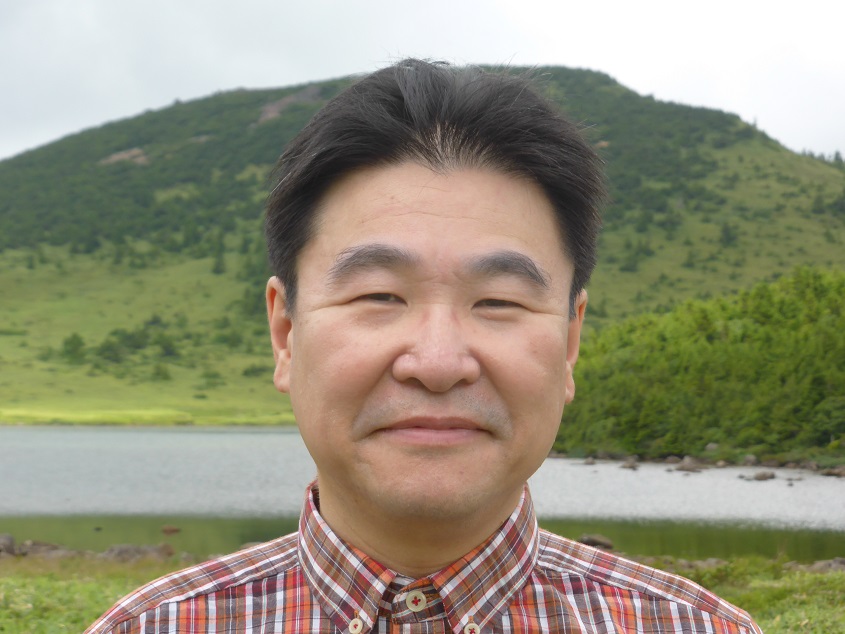 Keiichi Tomishige received his B.S., M.S. and Ph.D. from Graduate School of Science, Department of Chemistry, The University of Tokyo. During his Ph.D. course in 1994, he moved to Graduate School of Engineering, The University of Tokyo as a research associate. In 1998, he became a lecturer, and then he moved to Institute of Materials Science, University of Tsukuba as a lecturer in 2001. Since 2004 he has been an associate professor, Graduate School of Pure and Applied Sciences, University of Tsukuba. Since 2010, he is a professor, School of Engineering, Tohoku University. His research interests are the development of heterogeneous catalysts for 1) production of biomass-derived chemicals, 2) direct synthesis of organic carbonates from CO2 and alcohols, 3) steam reforming of biomass tar.
Read Keiichi's choices for free now:
Paper
Air-stable and reusable nickel phosphide nanoparticle catalyst for the highly selective hydrogenation of d-glucose to d-sorbitol
Sho Yamaguchi, Shu Fujita, Kiyotaka Nakajima, Seiji Yamazoe, Jun Yamasaki, Tomoo Mizugaki and Takato Mitsudome
Green Chem., 2021, 23, 2010-2016. DOI: 10.1039/D0GC03301D
Paper
Synthesis of 1,10-decanediol diacetate and 1-decanol acetate from furfural
Chen-Qiang Deng, Qin-Zhu Jiang, Jin Deng and Yao Fu
Green Chem., 2021, 23, 2169-2176. DOI: 10.1039/D1GC00227A
Paper
Phytocat – a bio-derived Ni catalyst for rapid de-polymerization of polystyrene using a synergistic approach
Parul Johar, Elizabeth L. Rylott, C. Robert McElroy, Avtar S. Matharu and James H. Clark
Green Chem., 2021, 23, 808-814. DOI: 10.1039/D0GC03808C
Paper
Greener production of dimethyl carbonate by the Power-to-Fuel concept: a comparative techno-economic analysis
Hong Huang, Remzi Can Samsun, Ralf Peters and Detlef Stolten
Green Chem., 2021, 23, 1734-1747. DOI: 10.1039/D0GC03865B
Paper
Heterogeneous Ru/TiO2 for hydroaminomethylation of olefins: multicomponent synthesis of amines
Jinghua An, Zhuyan Gao, Yehong Wang, Zhixin Zhang, Jian Zhang and Feng Wang
Green Chem., 2021, Accepted Manuscript. DOI: 10.1039/D1GC00113B
We hope you enjoy reading the articles.