Board Chair Philip Jessop has selected some outstanding research to share with you from Green Chemistry. Read them now for free until the end of December 2020!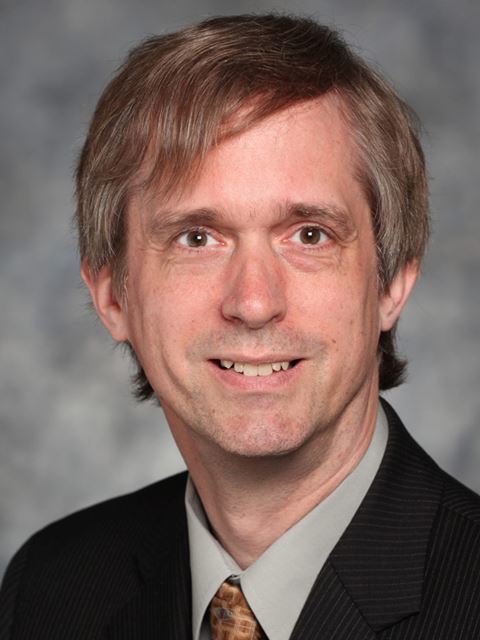 Dr. Philip Jessop, FRSC, is the Canada Research Chair of Green Chemistry at Queen's University in Kingston, Canada and the Technical Director of GreenCentre Canada. As a professor at the University of California-Davis (1996-2003) and since then at Queen's, he has studied green solvents and the chemistry of CO2 and H2. He invented the concept of switchable solvents and has developed many other CO2-switchable materials. Distinctions include the Eni Award for New Frontiers for Hydrocarbons (2013), Fellowship in the Royal Society of Canada (2013), the Canadian Green Chemistry & Engineering Award (2012), and the NSERC Polanyi Award (2008). He has chaired three international conferences and helped create GreenCentre Canada, a National Centre of Excellence for the commercialization of green chemistry technologies.
Submit your research to Philip here
Read Philip's choices for free now:
Paper
The effect of pH and hydrogen bond donor on the dissolution of metal oxides in deep eutectic solvents
Ioanna M. Pateli, Dana Thompson, Sahar S. M. Alabdullah, Andrew P. Abbott, Gawen R. T. Jenkin and Jennifer M. Hartley
Green Chem., 2020, 22, 5476-5486. DOI: 10.1039/D0GC02023K
Paper
Design of a combined ionosolv-organosolv biomass fractionation process for biofuel production and high value-added lignin valorisation
Meng Chen, Francisco Malaret, Anton E. J. Firth, Pedro Verdía, Aida R. Abouelela, Yiyan Chen and Jason P. Hallett
Green Chem., 2020, 22, 5161-5178. DOI: 10.1039/D0GC01143F
Communication
Introducing the reversible chemistry of CO2 with diols mediated by organic superbases into polycarbonate synthesis
Yang Chai, Qin Chen, Caijuan Huang, Qiang Zheng, Michael North and Haibo Xie
Green Chem., 2020, 22, 4871-4877. DOI: 10.1039/D0GC01197E
Paper
Electrohydrodimerization of biomass-derived furfural generates a jet fuel precursor
Xiao Shang, Yang Yang and Yujie Sun
Green Chem., 2020, 22, 5395-5401. DOI: 10.1039/D0GC01720E
We hope you enjoy reading the articles.