The 6th Novel Enzymes Conference, focusing on the most exciting advances in applied enzymology.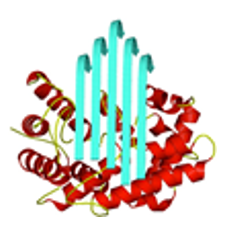 Emphasis will be given to discovery of new enzymes, engineering approaches (including novel assays), and newly developed enzyme applications.
Topics include:
Enzyme discovery
Enzyme mechanisms
Enzyme engineering
Enzyme applications
The conference will be held in Darmstadt, Germany, from 9 to 12 October 2018.