We are delighted to welcome Dr Elsje Alessandra Quadrelli as our newest Green Chemistry Associate Editor.
Alessandra Quadrelli, CNRS and ESCPE Lyon, France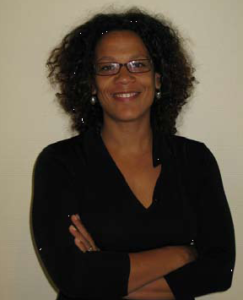 ORCiD http://orcid.org/0000-0002-8606-1183
Alessandra is the CNRS director of research in the "Surface organometallic chemistry" team of the C2P2 laboratory in Lyon (France). Her research in the C2P2 unit, under triple tutelage CNRS CPE and Université de Lyon 1, focuses on gaining molecular understanding of the interaction between organometallic precursors and solid surfaces, such as silica and more recently, metal organic frameworks and 2D supports, in route to heterogeneous catalysts and functional materials. As chairwoman of the Sustainability Chair of Chemical, Physics and Electronic Engineering School CPE Lyon, she teaches graduate and undergraduate courses an organizes the biyearly international conference "CO2 Forum" on large scale carbon dioxide utilisations".
As a Green Chemistry Associate Editor, Alessandra will provide her expertise in particular in the fields of:
Surface organometallic chemistry
Supported catalysis
Inorganic oxides
MOFs
Small molecule activation
Submit your best green chemistry work in these areas to Alessandra now.