Read some of the latest 'HOT' research to be published in Green Chemistry!  These articles are all free to access until the 11th March 2013:
Resolving the dilemma of gaining conductivity but losing environmental friendliness in producing polystyrene/graphene composites via optimizing the matrix-filler structure, Gucheng Long, Changyu Tang, Ka-wai Wong, Changzhen Man, Meikun Fan, Woon-ming Lau, Tao Xu and Bin Wang, Green Chem., 2013, DOI: 10.1039/C3GC37042A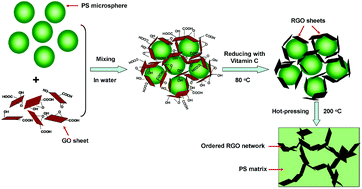 ---
Application of a recyclable fluorous oxime in the convenient synthesis of 3-amino-1,2-benzisoxazoles and 4-amino-1H-2,3-benzoxazines
, Wei Jie Ang, Chi-Yuan Chu, Tzyy-Chao Chou, Lee-Chiang Lo and Yulin Lam, Green Chem., 2013,
DOI:
10.1039/C3GC36966H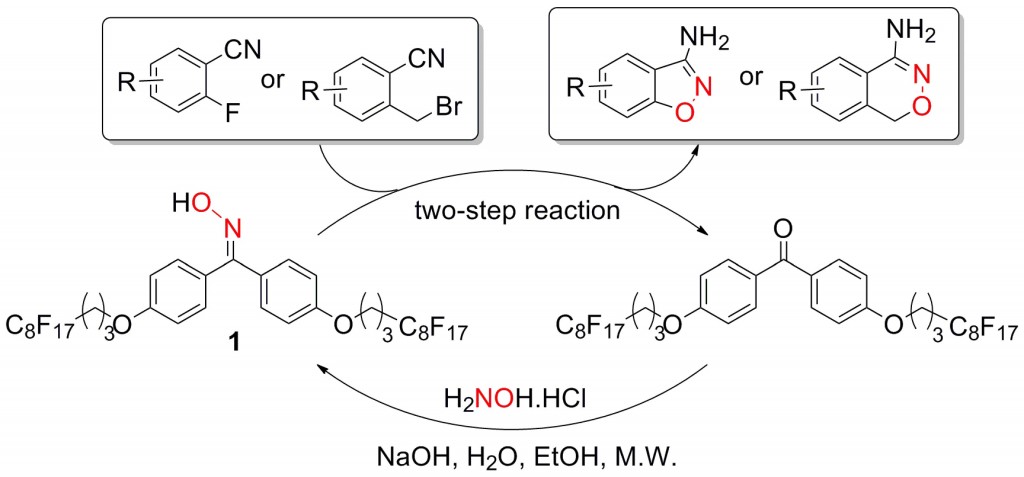 ---
Catalytic applications of a versatile magnetically separable Fe–Mo (Nanocat-Fe–Mo) nanocatalyst, Manoj B. Gawande, Paula S. Branco, Isabel D. Nogueira, C. Amjad A. Ghumman, Nenad Bundaleski, Adérito Santos, Orlando M. N. D. Teodoro and Rafael Luque, Green Chem., 2013, DOI: 10.1039/C3GC36844K
---
One-step acrylation of soybean oil (SO) for the preparation of SO-based macromonomers
, Pei Zhang and Jinwen Zhang,
Green Chem.
, 2013,
DOI:
10.1039/C3GC36961G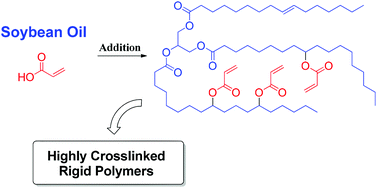 Keep up-to-date with the latest content in Green Chemistry by registering for our free table of contents alerts.