Advanced Memory Technologies
A new online article collection guest edited by members of the Horizons Community Boards
The Community Boards that support both Horizons journals provide a platform for early career researchers to share their experiences and ideas on scientific publishing. Working together and sharing their unique expertise, our Community Board members have recommended several key topics where significant, rapid progress has been made in the last 2 years. They have selected top articles published in the Horizons journals to showcase the most important advances in each topic area.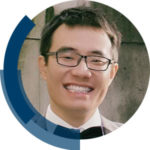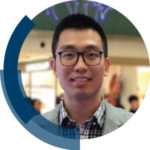 This collection is guest edited by Ye Zhou (Shenzhen University and Materials Horizons Community Board member) and Pengzhan Sun (University of Manchester and Nanoscale Horizons Community Board member.)
To get to know our guest editors, check out the Editorial article.
All articles are free to access until the end of October 2020.* We hope you enjoy reading this collection.
* Free access to articles via your free Royal Society of Chemistry publishing personal account