Biosensors
A new online article collection guest edited by members of the Horizons Community Boards
The Community Boards that support both Horizons journals provide a platform for early career researchers to share their experiences and ideas on scientific publishing. Working together and sharing their unique expertise, our Community Board members have recommended several key topics where significant, rapid progress has been made in the last 2 years. They have selected top articles published in the Horizons journals to showcase the most important advances in each topic area.
This collection is guest edited by Zhiyuan Liu, Shenzhen Institutes of Advanced Technology, CAS, China, Gift Mehlana, Midlands State University, Zimbabwe, and Arun Richard Chandrasekaran, The RNA Institute, University at Albany, USA.
Read the collection here.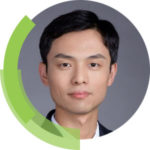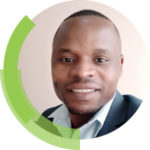 To get to know our guest editors, check out the Editorial article.
We hope you enjoy reading this collection.
Best wishes,
Dr Charlotte Marshall
Managing Editor, Nanoscale Horizons