In celebration of Peer Review Week, with the theme of Recognition for Review – we would like to highlight the top 10 reviewers for Environmental Science: Nano in 2016, as selected by the editor for their significant contribution to the journal.
| | |
| --- | --- |
| Name | Institution |
| Dr Armand Masion | CEREGE |
| Professor Debora Rodrigues | University of Houston |
| Dr Ralf Kägi | EAWAG |
| Dr Arturo Keller | University of California, Satan Barbara |
| Dr Anne Anderson | Utah State University |
| Dr Leanne Gilbertson | University of Pittsburgh |
| Dr Nathalie Tufenkji | McGill University |
| Dr Navid Saleh | University of Texas at Austin |
| Dr Serge Stoll | University of Geneva |
| Dr Jeffrey Nason | Oregon State University |
We would like to say a massive thank you to these reviewers as well as the Environmental Science: Nano board and all of the environmental chemistry community for their continued support of the journal, as authors, reviewers and readers.
Keep an eye on our Environmental Science: Processes& Impacts and Environmental Science: Water Research & Technology blogs where the top 10 reviewers for each journal will be revealed.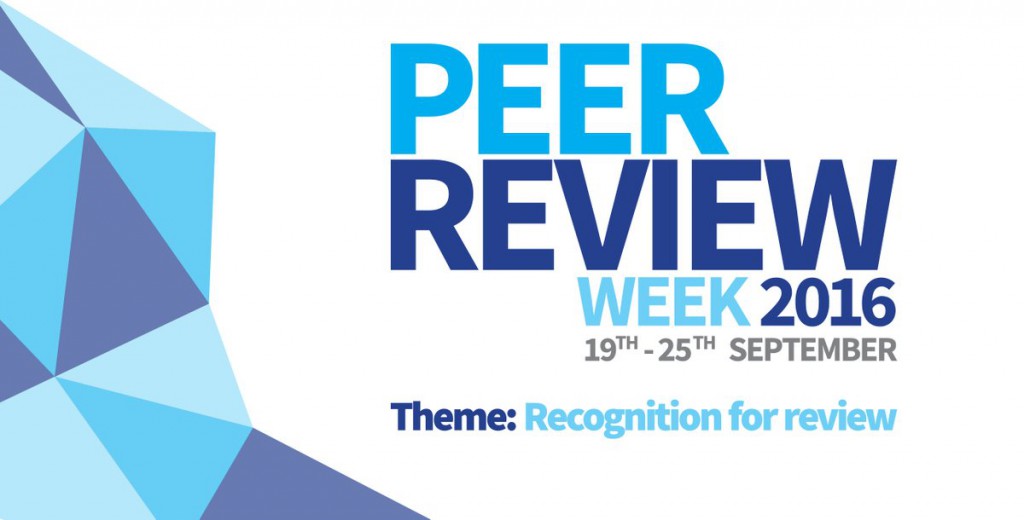 Review to win!
As a little added bonus to celebrate Peer Review Week, for the next four weeks our reviewers will be in with a chance of winning a fantastic prize! Simply submit a review for any of our journals between 19 September and 16 October 2016 and you will be automatically eligible for a chance to win one of our fantastic prizes.