Did you attend the 2014 ICEENN Conference?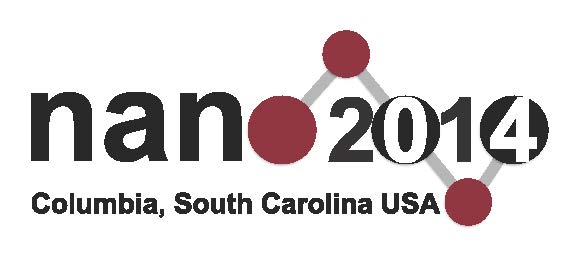 As one of the official Publishers for the conference,
Environmental Science: Nano
is delighted to announce an exciting web collection that will gather together review articles, original research papers and communications covering topics discussed at the
conference. We welcome submissions from key research areas such as:
Physical and chemical properties of nanoparticles as related to the environment and health

Ageing and effects of fate and behaviour

Toxicology and ecotoxicology

Social and regulatory sciences

Innovation and applications of nanotechnology to environmental and health issu

es
For more information on the scope of Environmental Science: Nano, our article types and author guidelines, please visit our website or email us esnano-rsc@rsc.org.

Please note that all submitted manuscripts will be subject to peer review in accordance to the journals high quality standards.
Submission Deadline: 18th December 2014
We hope to receive a manuscript from you or your group soon.