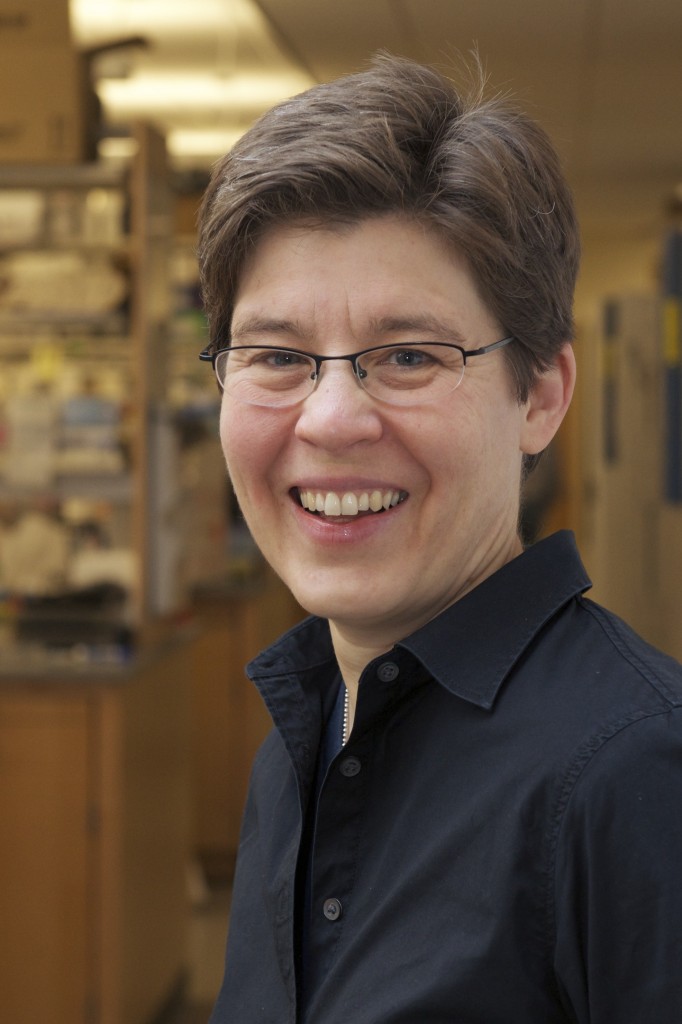 We are delighted to welcome Jennifer A. Lewis to the Soft Matter Editorial Board.
Jennifer Lewis is a Professor at Harvard University. She joined the faculty of the School of Engineering and Applied Sciences and the Wyss Institute for Biologically Inspired Engineering at Harvard in 2013. Prior to her appointment at Harvard, she served as the Hans Thurnauer Professor of Materials Science and Engineering and the Director of the Frederick Seitz Materials Research Laboratory at the University of Illinois at Urbana-Champaign.  Her research group focuses on the directed assembly of soft functional materials. Her work has resulted in 8 patents and 125 papers to date.  She recently co-founded Electroninks Inc., a company focused on commercializing conductive inks for printed electronics, and Voxel8, Inc., which is focused on 3D printing of functional materials.   
  
Professor Lewis is the recipient of the NSF Presidential Faculty Fellow Award (1994), the Brunaeur Award from the American Ceramic Society (2003), the Langmuir Lecture Award from the American Chemical Society (2009), and the MRS Medal Award (2012).  She is a Fellow of the American Ceramic Society (2005), the American Physical Society (2007), the Materials Research Society (2011), and the American Academy of Arts and Sciences (2012).
Welcome aboard, Jennifer!
To keep up-to-date with all the latest research, sign-up to our RSS feed or Table of contents alert.