Natural Product Reports is delighted to welcome Associate Professor Alessandra Eustáquio and Professor Hidetoshi Tokuyama to the Editorial Board.
About Alessandra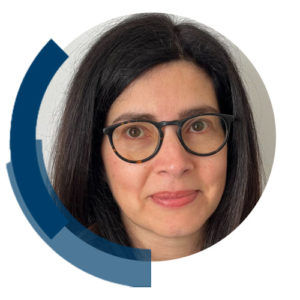 Alessandra holds a BSc in Pharmacy and Biochemistry from the University of São Paulo, Brazil and a PhD in Pharmaceutical Biology from the University of Tübingen, Germany. After undergoing postdoctoral training at the Scripps Institution of Oceanography, University of California San Diego, she was a Principal Scientist in the Natural Products group of Pfizer's Research & Development site in Connecticut, USA for four years.
She is currently an Associate Professor of Pharmaceutical Sciences at the College of Pharmacy, University of Illinois at Chicago. Her research focuses on natural product biosynthesis and the development of synthetic biology tools to facilitate access to natural and engineered molecules. Find out more about Alessandra's research on her webpage.
About Hidetoshi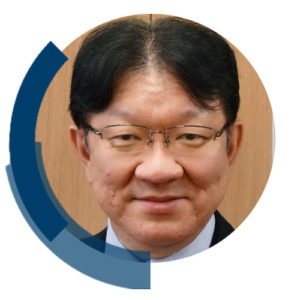 Hidetoshi is a Professor at the Graduate School of Pharmaceutical Sciences, Tohoku University in Japan. He obtained a BSc, MSc and PhD in Chemistry from Tokyo Institute of Technology in 1990, 1992 and 1994, respectively, supervised by Professor Eiichi Nakamura. After spending a year as a postdoctoral fellow with Professor Amos B Smith III at the University of Pennsylvania, he started his academic career as an assistant professor in Professor Tohru Fukuyama's group at the Graduate School of Pharmaceutical Sciences, University of Tokyo in 1996, where he was later promoted to lecturer and associate professor. Since 2006, he has been a full professor at Tohoku University.
His research focuses on the development of synthetic methodologies including highly chemoselective functional group interconversions and the construction of N-containing heterocycles, and the total synthesis of structurally complex natural products. Find out more about Hidetoshi's research on his webpage.