We are delighted to welcome two new Editorial Board Members to Natural Product Reports. Professor Hendrik Luesch (University of Florida, USA) and Dr Marnix Medema (Wageningen University, Netherlands).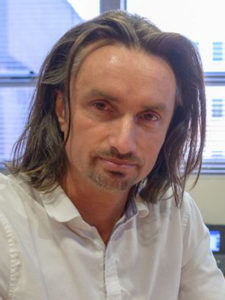 Professor Hendrik Luesch leads a multidisciplinary marine natural products research program that integrates isolation, synthesis, pharmacology, mechanism of action and early development studies. Find out more on his lab's webpage.
Hendrik obtained his PhD at University of Hawaii with Richard E. Moore in 2002. He undertook three years of postdoctoral studies  as an Irving S. Sigal Fellow at The Scripps Research Institute with Peter G. Schultz. Since 2005 he has been faculty at the University of Florida (UF) and is currently Professor and Chair of the Department of Medicinal Chemistry.
---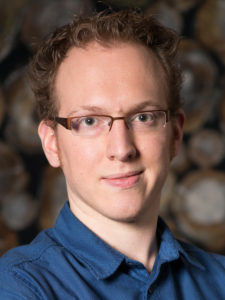 Dr Marnix Medema's group currently develops and applies computational tools to understand bacterial, fungal and plant natural product biosynthesis from a genomic perspective. Find out more on his webpage.
Marnix completed his PhD in 2013 in the groups of Eriko Takano and Rainer Breitling at the University of Groningen. In 2015, following a postdoctoral fellowship in the group of Frank Oliver Glöckner (Max Planck Institute for Marine Microbiology in Bremen, Germany), he joined Wageningen University.