The Chemistry World article "Study probes role of chemical corruption in origin of life" written by Heather Powell covers a recently published NJC article by Prof. Lindsey. Find out why using pure compounds might not always be the best strategy.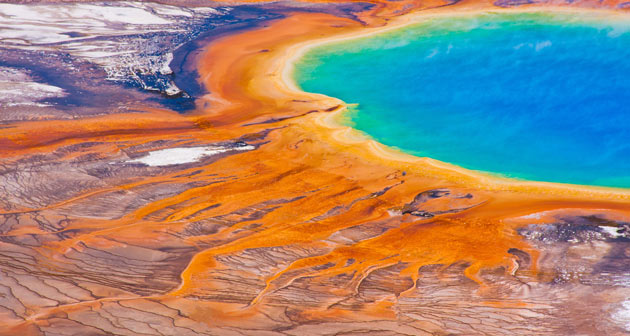 You can also access the original article by Prof. Jonathan Lindsey (North Carolina State University) and his colleagues:
Complexity in structure-directed prebiotic chemistry. Effect of a defective competing reactant in tetrapyrrole formation
Richard M. Deans, Vanampally Chandrashaker, Masahiko Taniguchi and Jonathan S. Lindsey.
New J. Chem., 2015, Advance Article. DOI: 10.1039/C5NJ01474C.