Two authors of NJC's April Issue are interviewed for this month's Meet our Authors feature.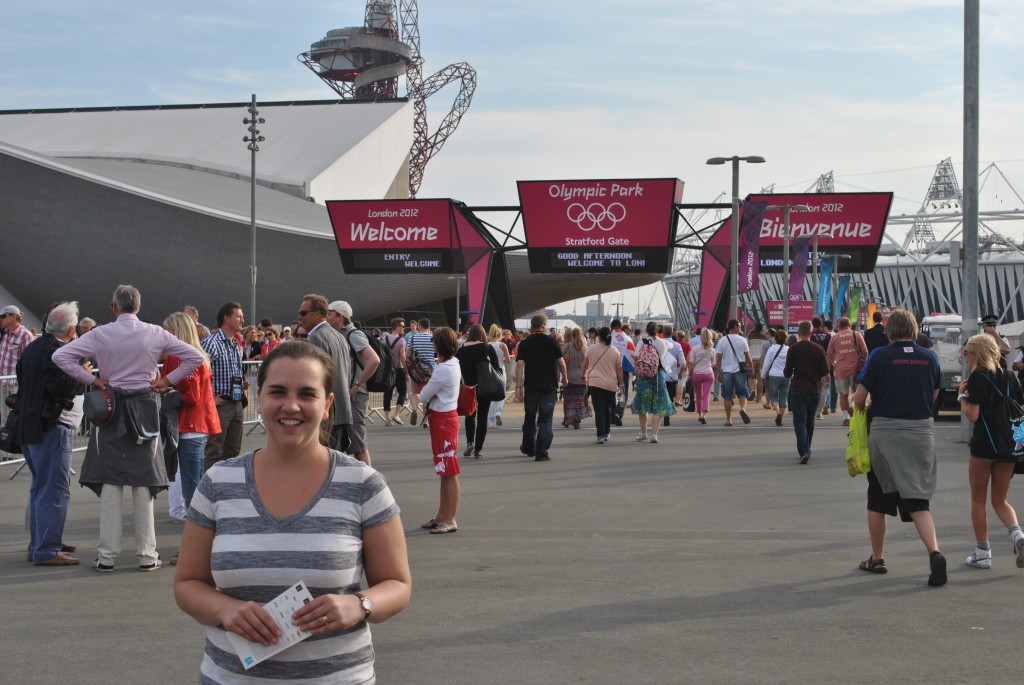 Our first author is
Kathleen Mullen
, who is an Australian Postdoctoral Fellow and a Lecturer at the Queensland University of Technology. Kathleen's research is in the broad field of supramolecular chemistry, but she is particularly interested in incorporating porphyrins into interlocked architectures, anion sensors and molecular machines.
The article by Kathleen and her co-authors looks into he construction of interlocked architectures that will have interesting photo-and electrochemical properties. Porphyrins and bipyidinium moieties are perfect targets for such purposes, however the range of chemical reactions that are compatible with both species is relatively limited. The work in this paper set out to gain a better understanding of the size/structure of strapped porphyrin macrocycles and broaden the synthetic tools available for he construction of rotaxanes incorporating these motifs.
On choosing NJC to publish this work, Kathleen commented: "Because our work appeals to a general chemistry audience, which NJC caters for."
When not working, Kathleen loves to travel: "Its even better that our work enables us to travel so much. Last year my visit to the University of Cambridge also coincided with the Olympics which was an amazing experience." (see photo).
If she could not be a scientist, Kathleen would be a food critic. She thinks that it would be a great way to travel the world, tasting gourmet food along the way.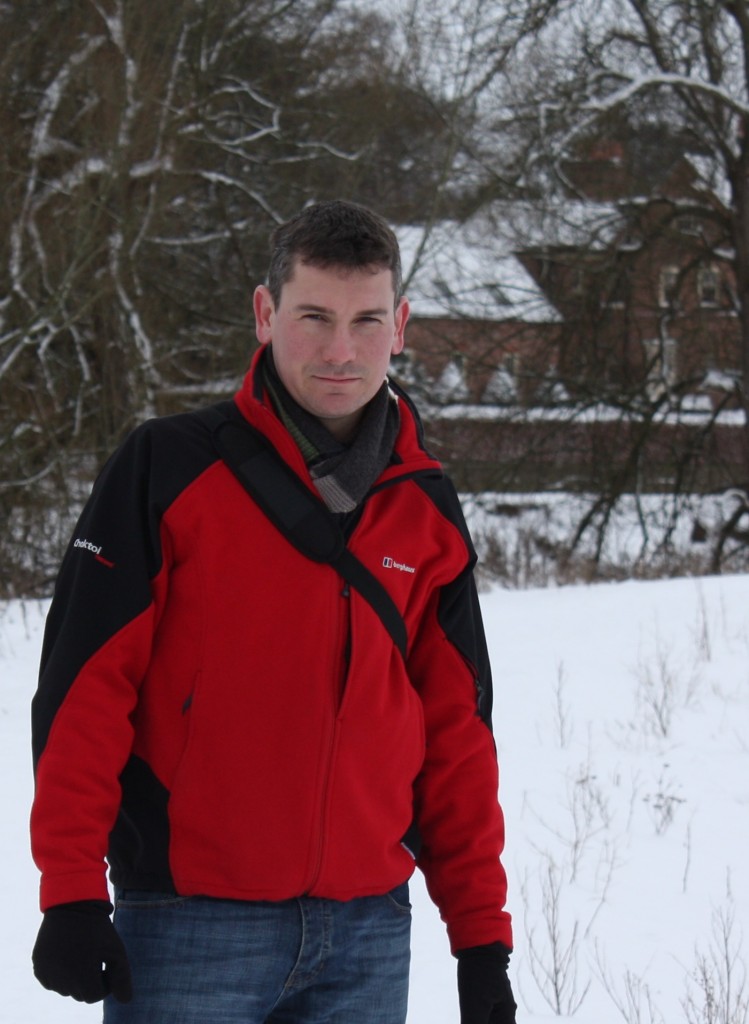 The second author is
Ian Fairlamb
, who is a Professor of Chemistry at the University of York (UK). His research group is currently working on catalysis, synthetic chemistry, mechanistic examination and carbon monoxide therapeutics.
For several years Ian has been intrigued by macrocyclic aryl ketone natural products, and their derivatives. He and co-workers noted that efficient synthetic routes to these types of structures were limited. Therefore they developed and exploited a Pd-catalysed protocol for aryl ketone synthesis. Silyl deprotection of the resultant products and a subsequent Mitsunobu reaction gave access to both 16-membered and 17-membered macrocyclic compounds.
On the main motivation for submitting his work to NJC, Ian commented: "The NJC experience, from paper subimission and revision, through to publication, is an efficient process. We wanted to submit our paper to a more general-focused journal, where it would be visible to different research fields. NJC occupies a unique position in this respect."
Outside the laboratory, Ian has several favourite activities, including playing the guitar and being outdoors for gardening, walking in the hills, running and cycling. His favourite books include 'Comfrey', by Lawrence D. Hills and 'Memoirs of a Fellwanderer' by Alfred Wainwright.
When asked for an alternative career path if not a scientist, Ian answered running shoe designer (just do it…yourself !)
We would like to thank to our authors for making time in their busy schedules to answer these questions for us.
Why not submit your high impact research to us today!