Nanoscale Horizons Emerging Investigator Series
Congratulations to our latest Emerging Investigator Dr Kayoko Kobayashi (Kyoto University, Japan)!
Since the launch of Nanoscale Horizons, the journal has had a clear vision to publish exceptionally high-quality work whilst acting as a resource to researchers working at all career levels. We continue to be impressed by the quality of the research published and at the same time are looking for new ways of recognising and promoting the outstanding authors behind articles published in the journal.
Last year we launched an Emerging Investigator Series to showcase the exceptional work published by early-career researchers in the journal. We will regularly select a recently published Communication article and publish an interview-style Editorial article featuring the corresponding author. We hope that the series will also benefit the nanoscience community by highlighting the exciting work being done by its early-career members.
We are excited to share our our latest Emerging Investigators, Dr Kayoko Kobayashi (Kyoto University, Japan)!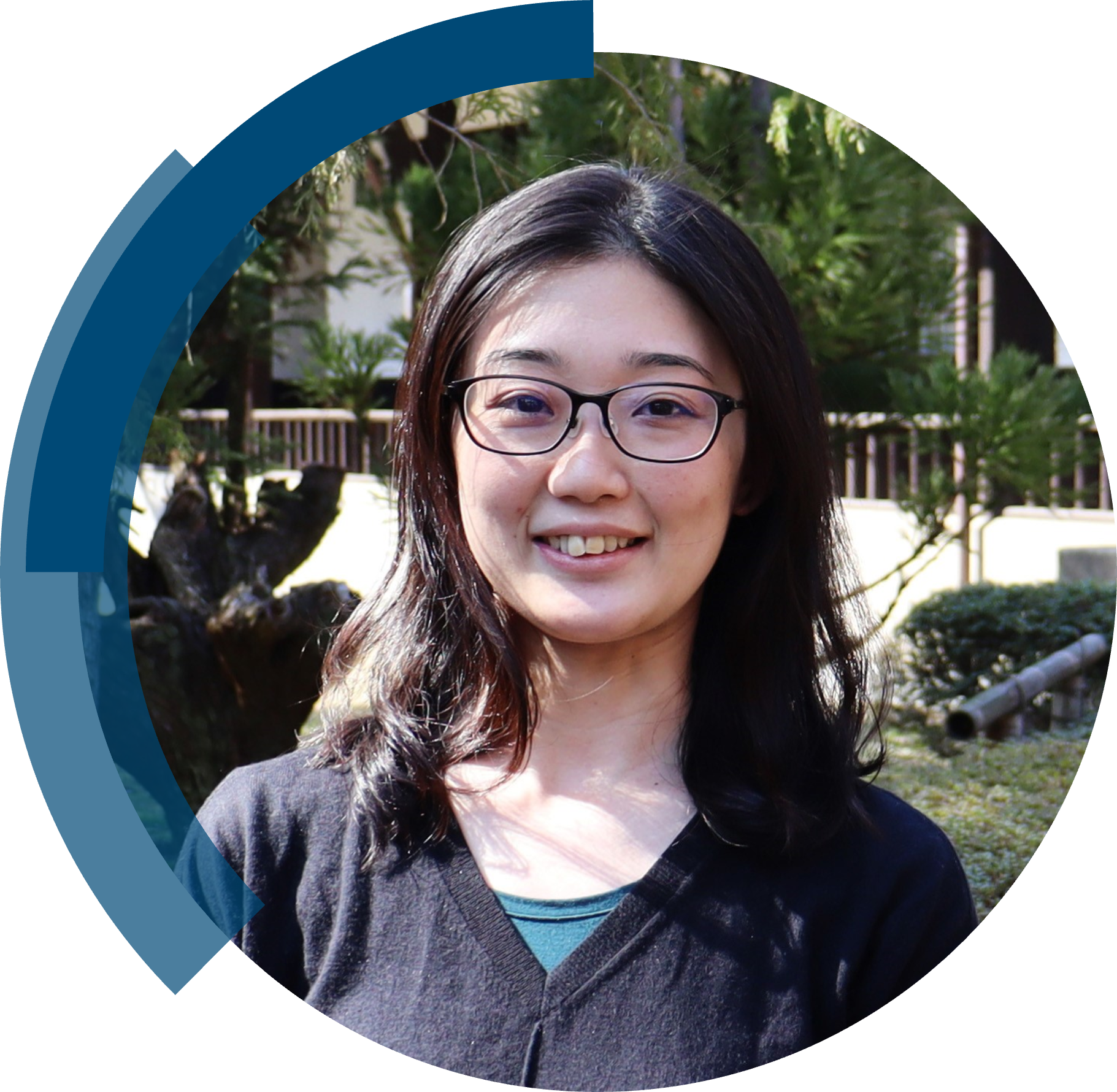 Dr Kayoko Kobayashi is an Assistant Professor at the Division of Forest and Biomaterials Science of Kyoto University. Her main research interests are the solid-state structure of wood and other biomaterials and their relationships with physical properties. She earned her PhD from the University of Tokyo in 2014 for her study on crystal structure of hydrated polysaccharides. She worked as a postdoctoral fellow at Kyoto University, where she focused on image processing and machine learning applied to wood anatomy. Before being appointed to her current position, she returned to the University of Tokyo as a Project Assistant Professor.
Congratulations to Dr Kayoko Kobayashi for her excellent work! You can read her featured Emerging Investigator article from Nanoscale Horizons below, which is full open access and free to read.
Atomic-scale dents on cellulose nanofibers: the origin of diverse defects in sustainable fibrillar materials
Tomoki Ito, Kazuho Daicho, Shuji Fujisawa, Tsuguyuki Saito and Kayoko Kobayashi
Nanoscale Horizons, 2022, DOI: 10.1039/D2NH00355D
We hope you enjoy reading our interview and featured article and are looking forward to sharing our future Emerging Investigators with you!
Do you publish innovative nanoscience and nanotechnology research? Submit your latest work to Nanoscale Horizons now. If you are eligible for the Emerging Investigators series, you could be considered to feature in one of our future interviews! Find out more about the eligibility criteria and the process in this editorial introducing the series.