Nanoscale Horizons Emerging Investigator Series
Congratulations to our latest Emerging Investigator Dr Saptarshi Das (Pennsylvania State University, USA)!
Since the launch of Nanoscale Horizons, the journal has had a clear vision to publish exceptionally high-quality work whilst acting as a resource to researchers working at all career levels. We continue to be impressed by the quality of the research published and at the same time are looking for new ways of recognising and promoting the outstanding authors behind articles published in the journal.
Last year we launched an Emerging Investigator Series to showcase the exceptional work published by early-career researchers in the journal. We will regularly select a recently published Communication article and publish an interview-style Editorial article featuring the corresponding author. We hope that the series will also benefit the nanoscience community by highlighting the exciting work being done by its early-career members.
We are excited to share our latest Emerging Investigator, Dr Saptarshi Das (Pennsylvania State University, USA)!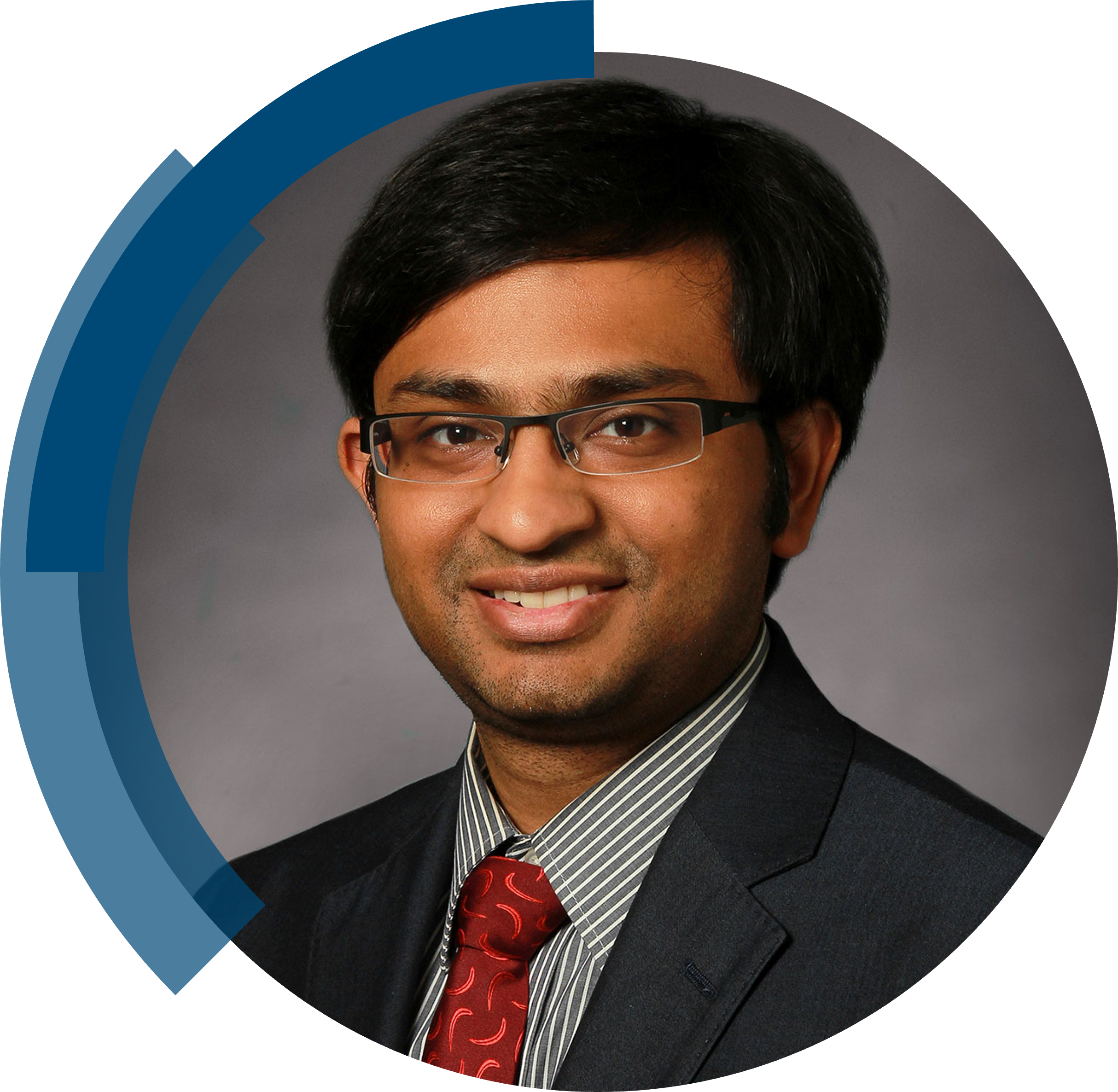 Dr Saptarshi Das is an Associate Professor at Pennsylvania State University, USA. He earned his PhD in Electrical and Computer Engineering from Purdue University in 2013 and his BE in Electronic and Telecommunication Engineering from Jadavpur University, India, in 2007.
Dr Das's primary focus resides in pioneering materials research and innovation, with significant impact on neuromorphic computing, hardware security, and bio-inspired sensing devices. At the heart of the Das Research Group's mission is the development of groundbreaking technologies inspired by nature, aiming to enhance energy efficiency and ensure a sustainable future for society.
Congratulations to Dr Saptarshi Das for his excellent work! You can read his featured Emerging Investigator article from Nanoscale Horizons below, which is free to access until the end of October 2023.
Hardware Trojans based on two-dimensional memtransistors
Akshay Wali, Harikrishnan Ravichandran and Saptarshi Das
Nanoscale Horizons, 2023, DOI: 10.1039/D2NH00568A
We hope you enjoy reading our interview and featured article and are looking forward to sharing our future Emerging Investigators with you!
Do you publish innovative nanoscience and nanotechnology research? Submit your latest work to Nanoscale Horizons now. If you are eligible for the Emerging Investigators series, you could be considered to feature in one of our future interviews! Find out more about the eligibility criteria and the process in this editorial introducing the series.