POLYMAT Spotlight 2018 was the second edition of a series of meetings that take place in San Sebastian (Northern Spain), which after the success of the first edition in 2016 is now organized on a biannual basis.
POLYMAT Spotlight is organized by Aurelio Mateo-Alonso from POLYMAT, an institution which encompasses two research organisations that focus in fundamental and applied polymer research, respectively. The meeting brings together a small audience of world-wide recognized scientists (~100 participants) in a beautiful location, San Sebastian's Miramar Palace, with some of the most spectacular views of the bay, which favour interactions between the participants with a social and gastronomical program in the same Palace.
POLYMAT Spotlight 2018 was devoted to 2D and Porous Polymers and had arranged an impressive line-up of plenary and keynote speakers from all over the world:
William Dicthel
Dirk Guldi
Andreas Hirsch
Kiang Ping Loh
Dieter Schlüter
Omar Yaghi
Rahul Banerjee
Thomas Bein
Cinzia Casiraghi

Carlos Martí-Gastaldo
Francesco Paolucci
Diego Peña
Dmitrii Perepichka
Stephanie Schubert
Ronald Smaldone
Arne Thomas
Cafer Yavuz
Felix Zamora
In addition, 19 contributing lectures, 10 flash presentations and 26 posters have been carefully selected to provide a solid research forum.
Journal of Materials Chemistry C and Materials Horizons have supported POLYMAT Spotlight 2018 with the award of two poster prizes that were selected by Plenary Lecturers William Dichtel and Dieter Schlüter in a ceremony conducted by Luis Hueso, associate editor of Journal of Materials Chemistry C.
Awardees:
Journal of Materials Chemistry C Prize
Elisabetta Zuccatti, CIC NanoGUNE, Spain
Ambipolar Vertical Organic Field-Effect Transistors and Inverters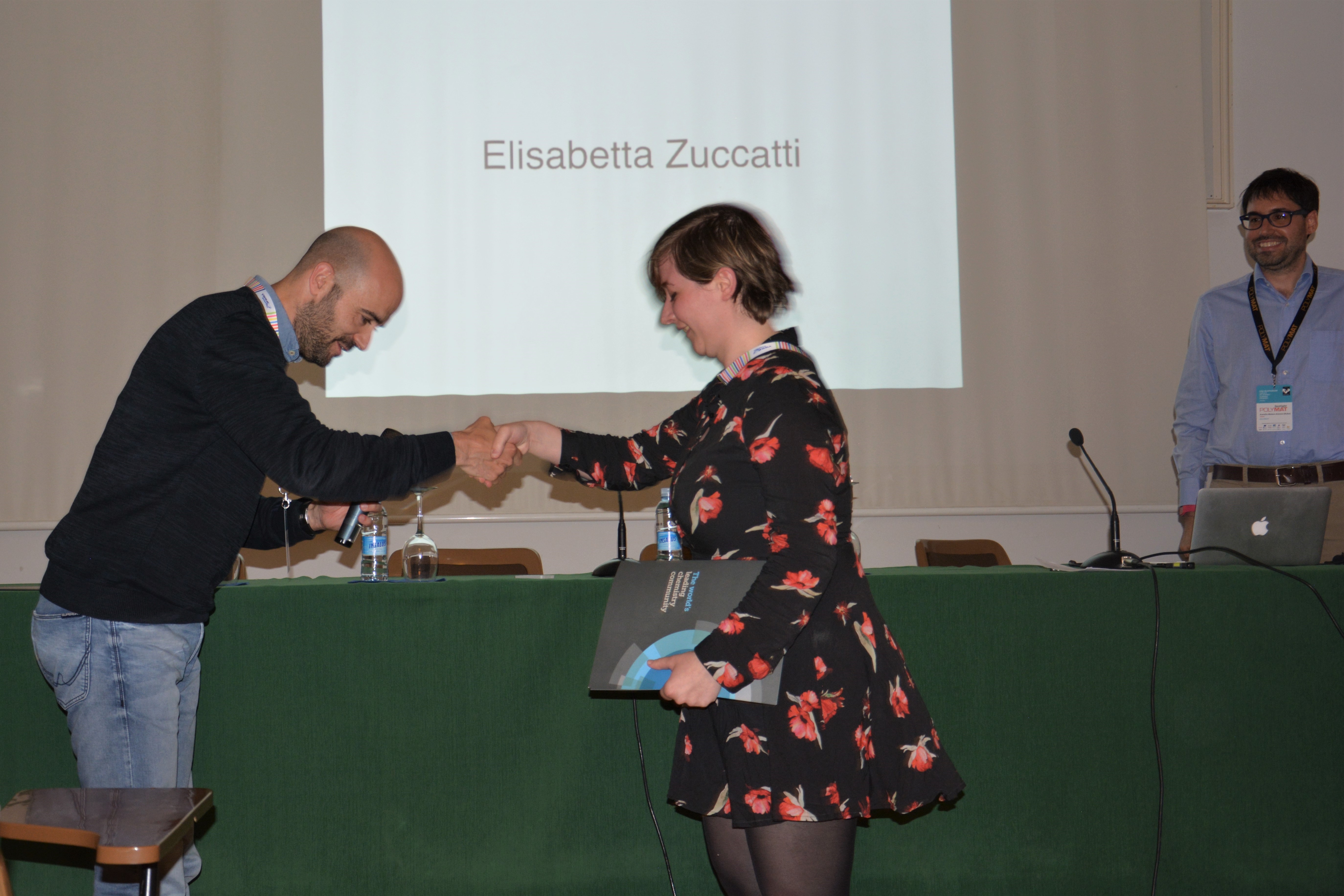 Materials Horizons Prize
Dr. Jose I. Martínez, POLYMAT, University of the Basque Country, Spain
Making it Functional from Trivial Starting Materials: Gaining Processability in 2D Conjugated Microporous Polymers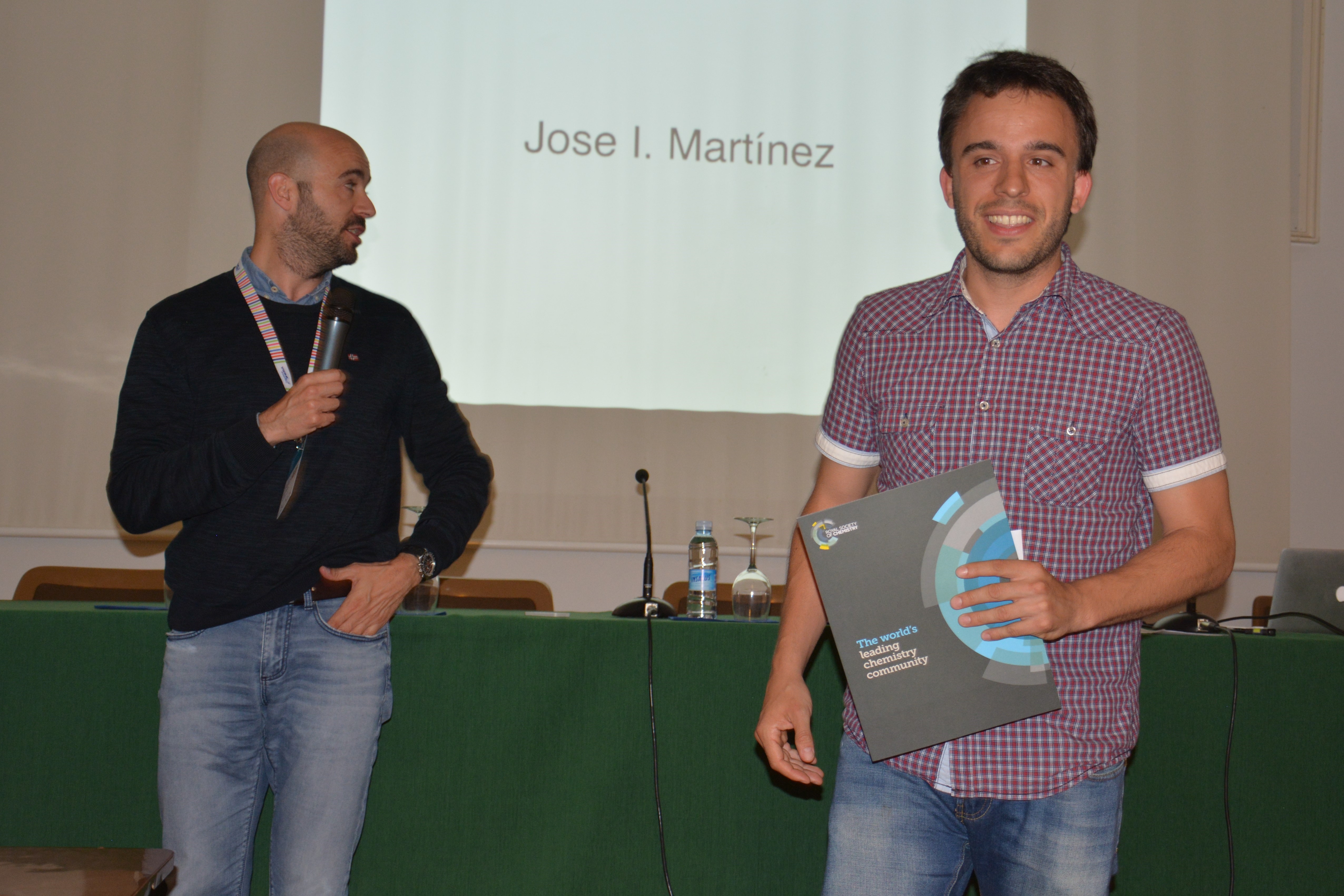 After this second edition, POLYMAT Spotlight has established itself as reference scientific meeting in macromolecular materials and we are looking forward for the next edition in 2020.
You can find all pictures at: https://www.flickr.com/photos/142817369@N04/albums/72157696916725371