The Journal of Analytical Atomic Spectrometry (JAAS) celebrated its 30th Anniversary after the closing ceremony of the 6thAsia-Pacific Winter Conference on Plasma Spectrochemistry (2015APWC) at Xiamen (China) on May 22rd. At the Event, Deputy Editor Rebecca Brodie recalled the origin of JAAS, recounted its history and development, and outlined its current status. With the mutual support of atomic spectrometrists and JAAS, the Journal is ranked as the top journal for original research in Atomic Spectrometry. Prof. Gary Hieftje made a speech representing the Editorial Board and International Advisory Committees of JAAS. He thanked JAAS's contributors and readers for all their support and hoped for its continuation. He also expressed the appreciation of the JAAS board, the conference attendees, and the foreign visitors towards the 2015APWC organizers and staff for their excellent organization of the event and for their hospitality.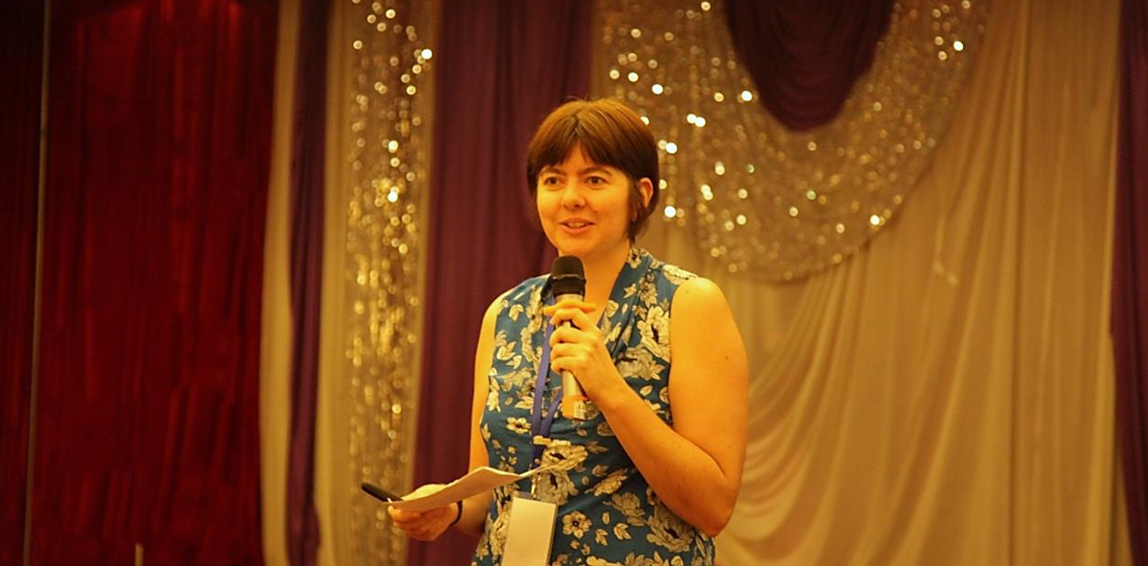 JAAS Deputy Editor Rebecca Brodie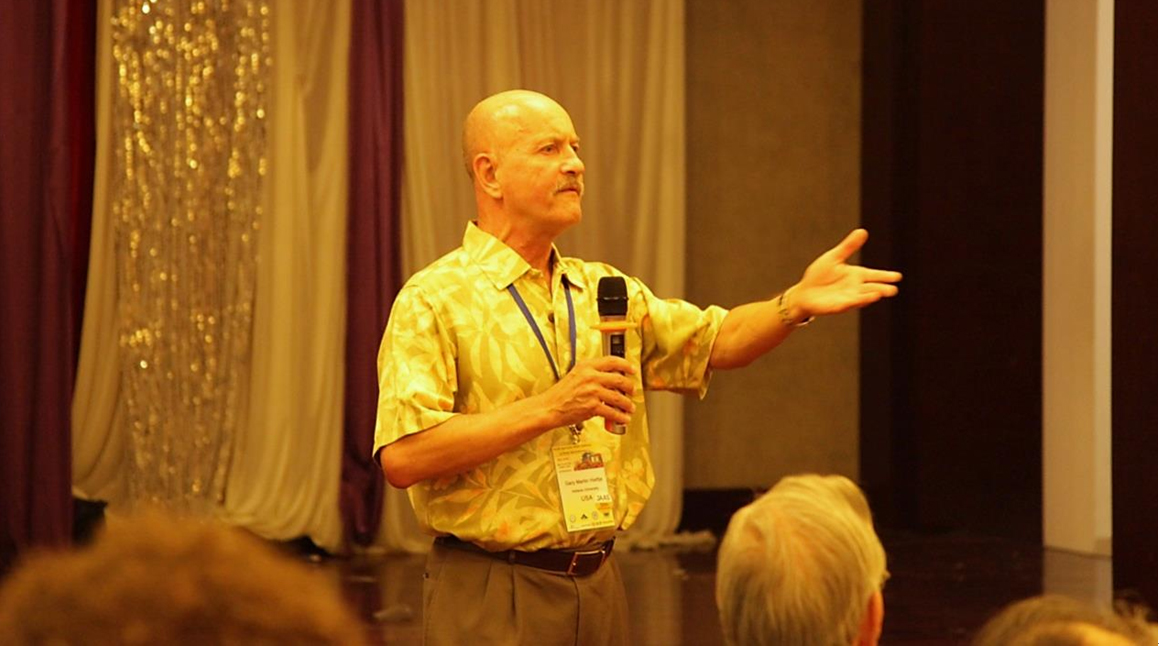 Prof. Dr. Gary M. Hieftje
Members of JAAS Editorial Board and International Advisory Committees, including Dmitry Bandura, Ramon Barnes, Carsten Engelhard, Naoki Furuta, Heidi Goenaga-Infante, Wei Hang, Xiandeng Hou, Zhaochu Hu, Yi Lv, Jorge Pisonero, Steven Ray, Martín Resano, Rick Russo, and Lu Yang, together with RCS Editorial Development Manager Guanqun Song and about 160 atomic spectrometrists attended the event celebrating JAAS's 30th Anniversary.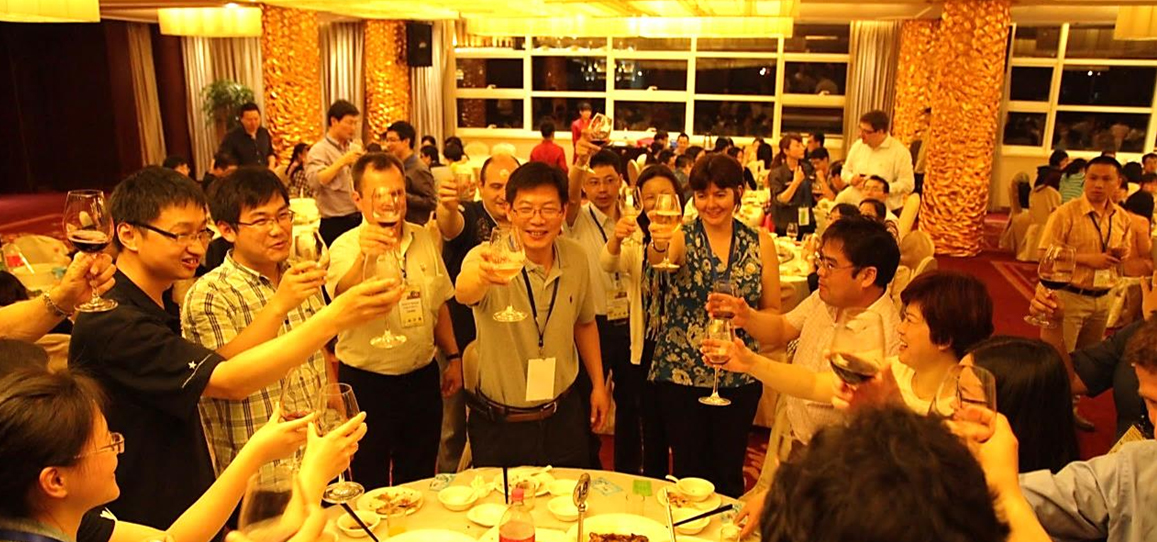 (Thanks a lot for the information from Prof. Wei Hang, Xiamen University.)