We are delighted to announce that Professor John Fortner (Washington University in St. Louis, USA) and Professor Zhang Lin (South China University of Technology, China) join the Environmental Science: Nano team as Associate Editors.
Professor Fortner and Professor Lin join Iseult Lynch, Joel Pedersen, Kristin Schirmer and Wei-Guo Song as Associate Editors handling the peer review of submissions to the journal.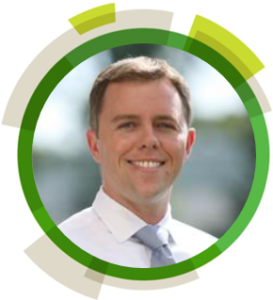 John Fortner is the InCEES Career Development Associate Professor at Washington University in St. Louis. His research is primarily focused on advancing water-related technologies and engineering novel material interfaces as they relate to critical environmental-based health, security and energy challenges. He has extensively studied the environmental fate, (photo) reactivity and applications (e.g. novel water treatment membranes) of engineered carbon nanomaterials, including fullerenes, carbon nanotubes, and graphene-based materials.
Read John's recent ES:Nano paper on Superparamagnetic nanomaterials for As and Cr sorption
Submit your high impact work to Professor Fortners's office: mc.manuscriptcentral.com/esn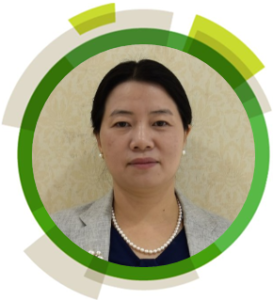 Zhang Lin is a Professor in School of Environment and Energy, South China University of Technology. Her research group focuses on the crystal growth kinetics of nanoparticles and the relevant environmental applications. More specifically, she is interested in recycling of heavy metal from nanowaste, especially from industrial sludge or from nano-adsorbents after usage. She is also interested in studying the bio-mineralization processes of heavy metals by indigenous microorganism, the structure, properties, and transformation of biogenic nanoparticles.
Read Zhang's latest ES:Nano paper on Lead adsoption by Ti3AlC2 nanomaterials
Submit your high impact work to Professor Lin's office: mc.manuscriptcentral.com/esn