Environmental Science: Nano seeks your high-impact research for our upcoming Themed Issue on Nano-Enabled Water Technologies.
Guest Edited by Editor-in-Chief Peter Vikesland (Virginia Tech) and Peng Wang (King Abdullah University), this themed issue of Environmental Science: Nano will highlight recent advances in the area of nano-enabled water technologies and will analyze their challenges moving forward. Example topics include, but are not limited to:
Visible-light driven photocatalysis for water purification
Nano-enabled advanced oxidation processes
Nano-absorbents with superior contaminant adsorption capacities
Membranes for water desalination and wastewater reclamation
Nano-based sensors for water quality monitoring
Emerging thermal-based water treatment
Nano-enabled water production from unconventional water sources
Multifunctional and all-in-one nano-devices for point-of-use water purification and clean water production
This themed issue welcomes the submissions in the form of research articles, communications, frontier, critical reviews, perspectives. The policy assessment of emerging water-enabled water technologies is also welcome. Submissions exclusively devoted to designing, synthesis, characterization of nanomaterials are discouraged.
Submissions for this Themed Issue are due by 30th November 2019. If you would like to submit to this Themed Issue, please get in touch with the Editorial Office (esnano-rsc@rsc.org) to register your interest.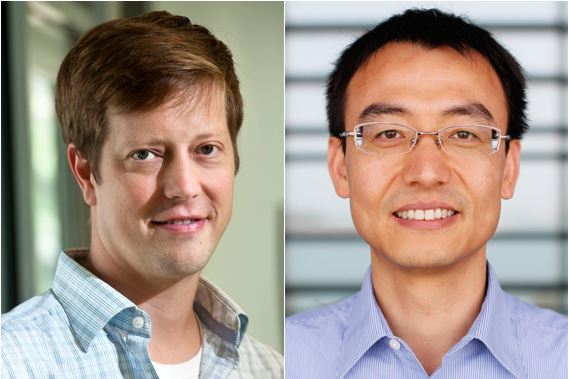 Guest Editors:  Peter Vikesland (Virginia Tech, USA) and Peng Wang (King Abdullah University of Science and Technology, Saudi Arabia)